Appartement & Studio & Bungalow
L'ÎLOT PALMIER

chemin de varin

97116 Pointe Noire

Nestled on the outskirts of the National Park of Guadeloupe, in a tropical garden of 4000m², our 5 luxury air-conditioned cottages welcome you in the calm and simplicity of Pointe-Noire.

The sun of the Antilles, the Caribbean Sea, the wind of the Trade winds, the Coast under the wind...... and there......... the paradise which dominates the sea.....

you were dreaming about it..... reality will replace the dream!

L'Îlot Palmiers is first and foremost a lush tropical garden of about 4000 m², where a multitude of palm trees of different breeds stand side by side, as well as a mango tree that is almost two centuries old, avocado trees, laurel trees, banana trees, bougainvillea and other flowering species.

Hidden in their green setting, our charming cottages overlook the town of Pointe Noire, the former capital of wood, on the west coast of the island. Some of our cottages have a splendid view of the Caribbean Sea.

One bungalow is specially designed for people with reduced mobility.

To get here, you will have to cross the Col des Mamelles by the road of the Crossing, which separates the two wings of this pretty butterfly that represents our Island.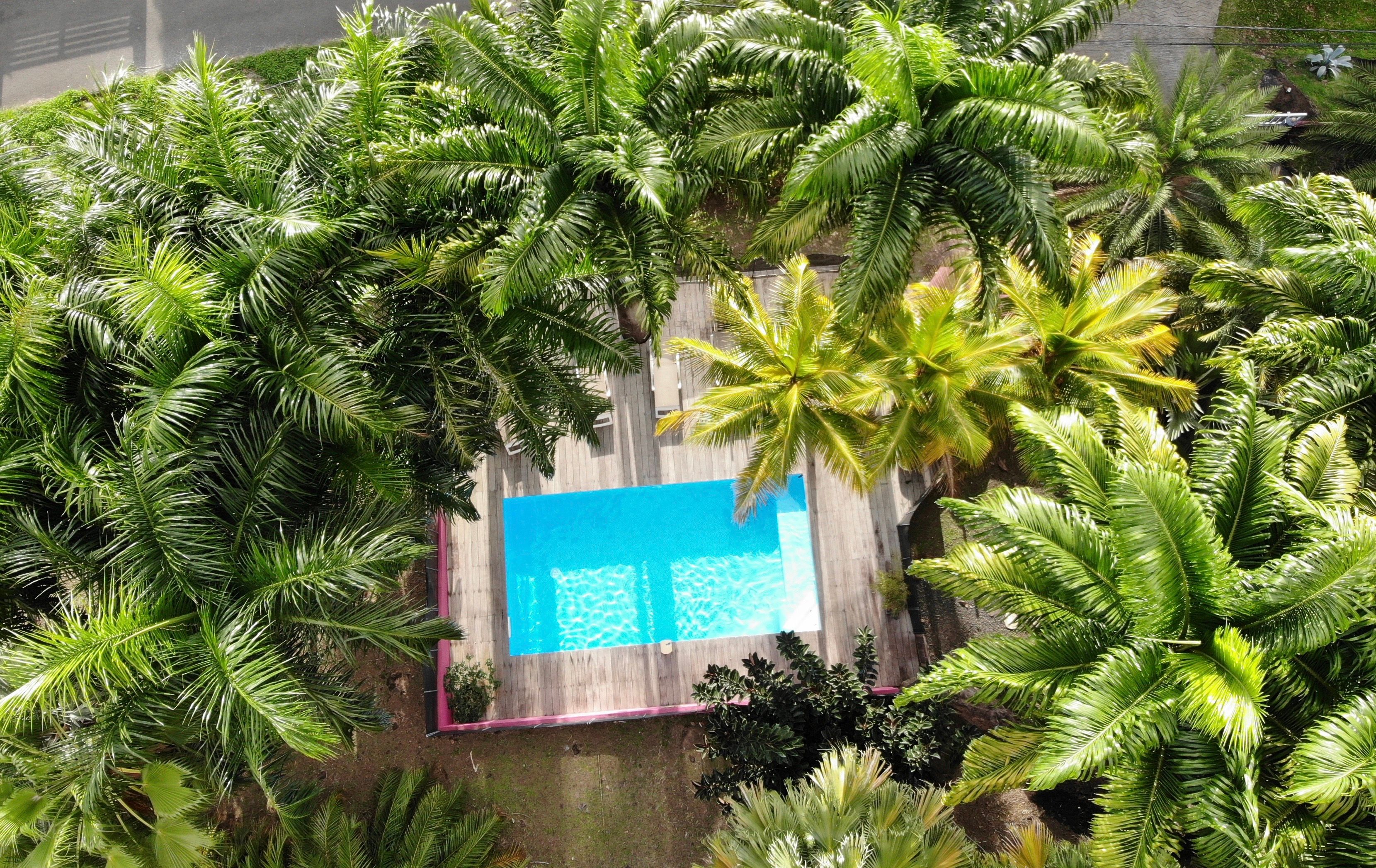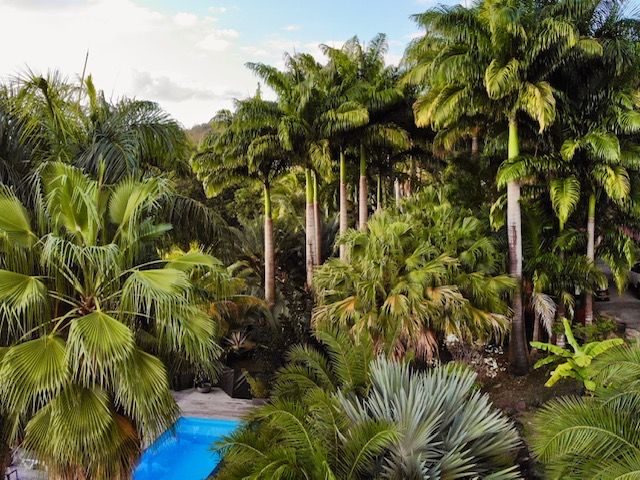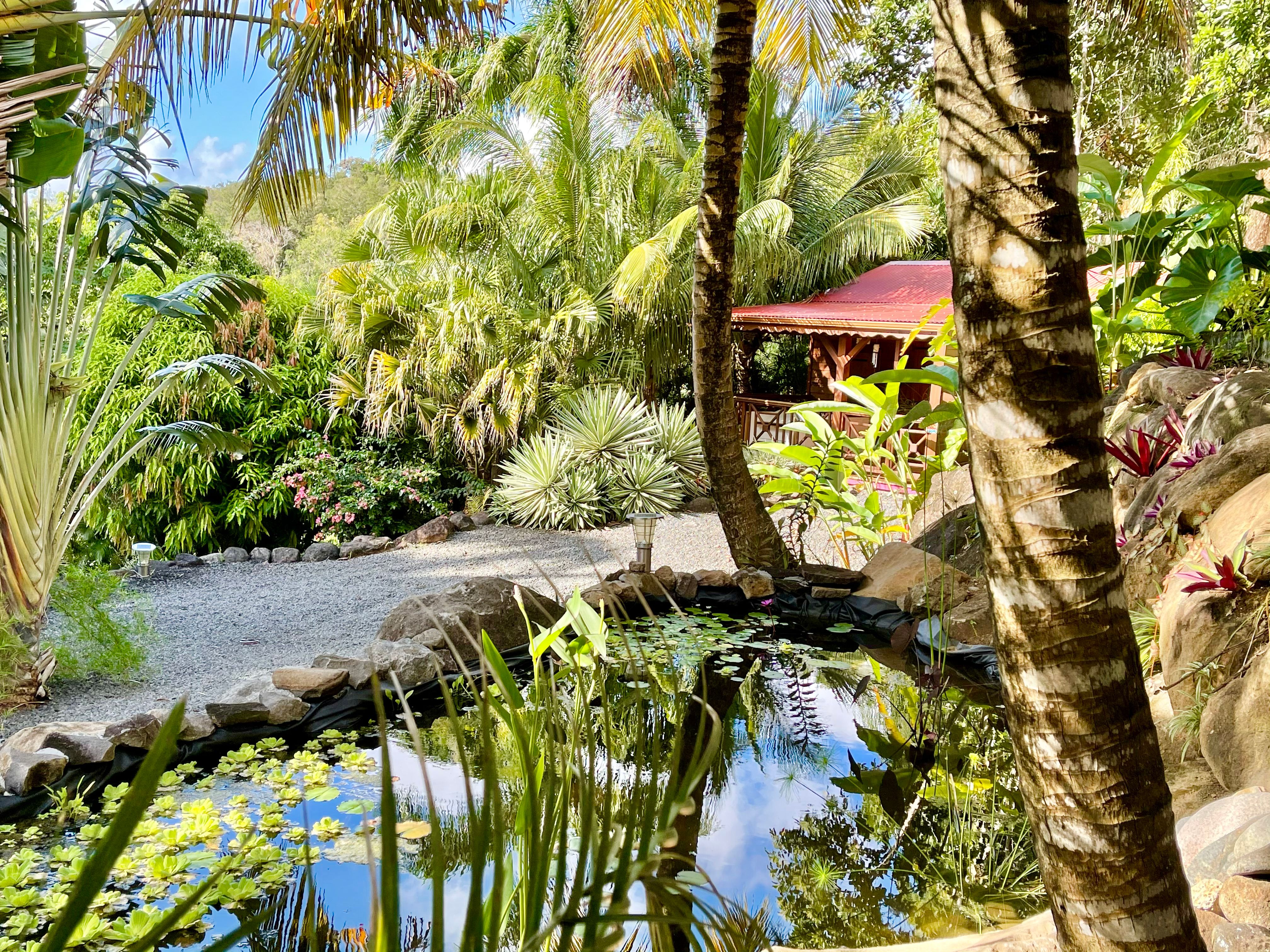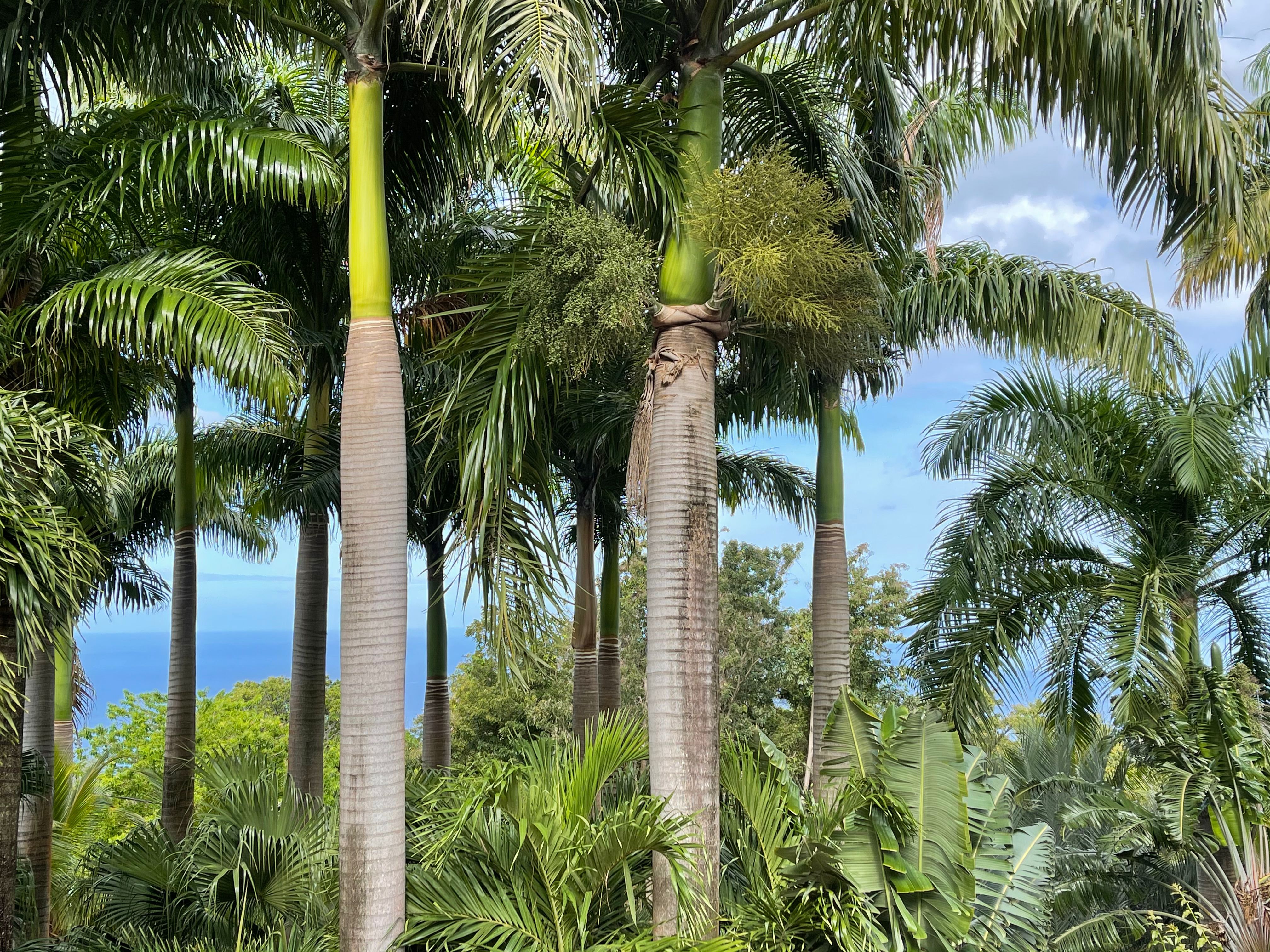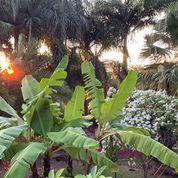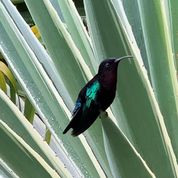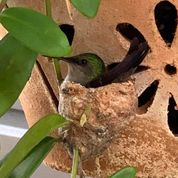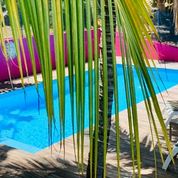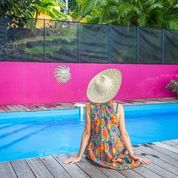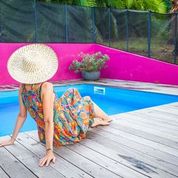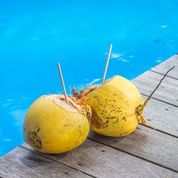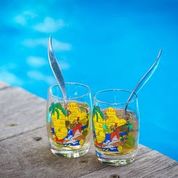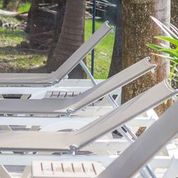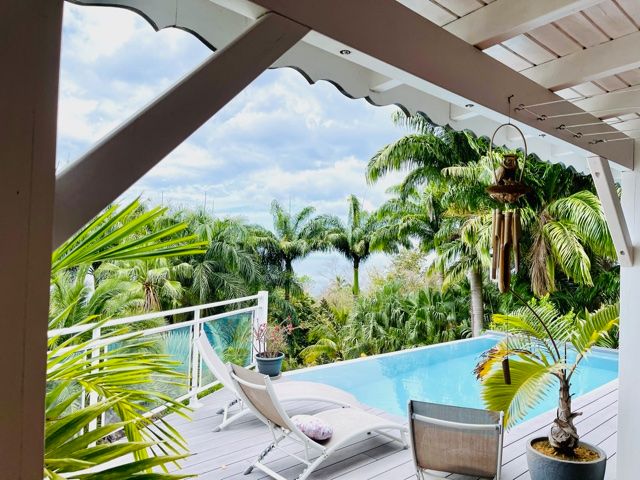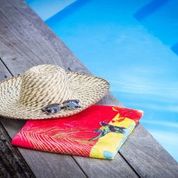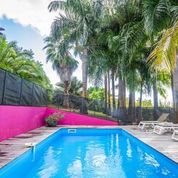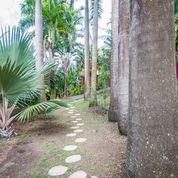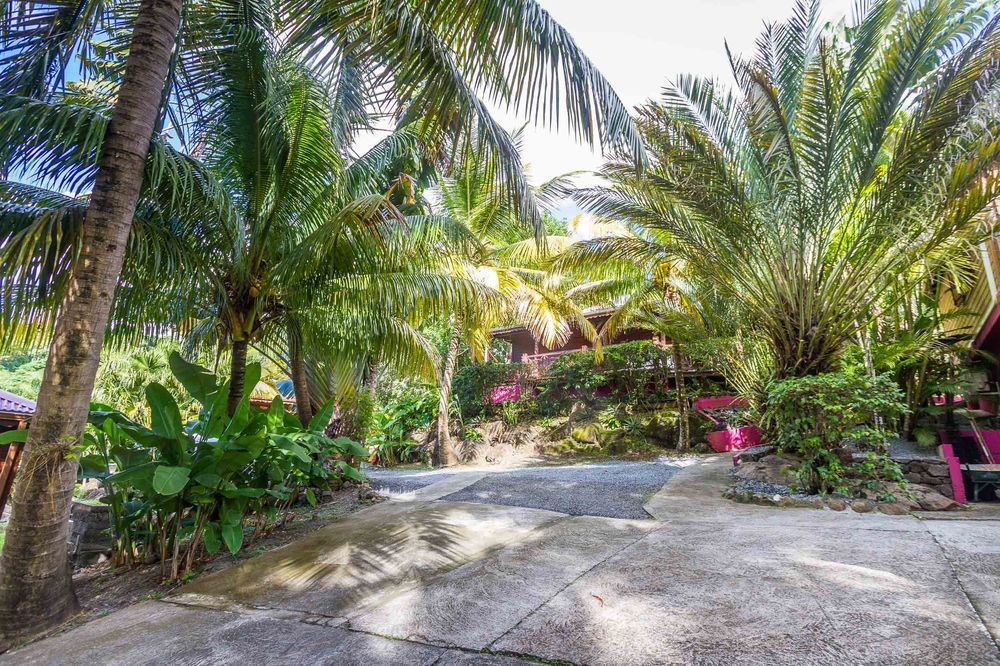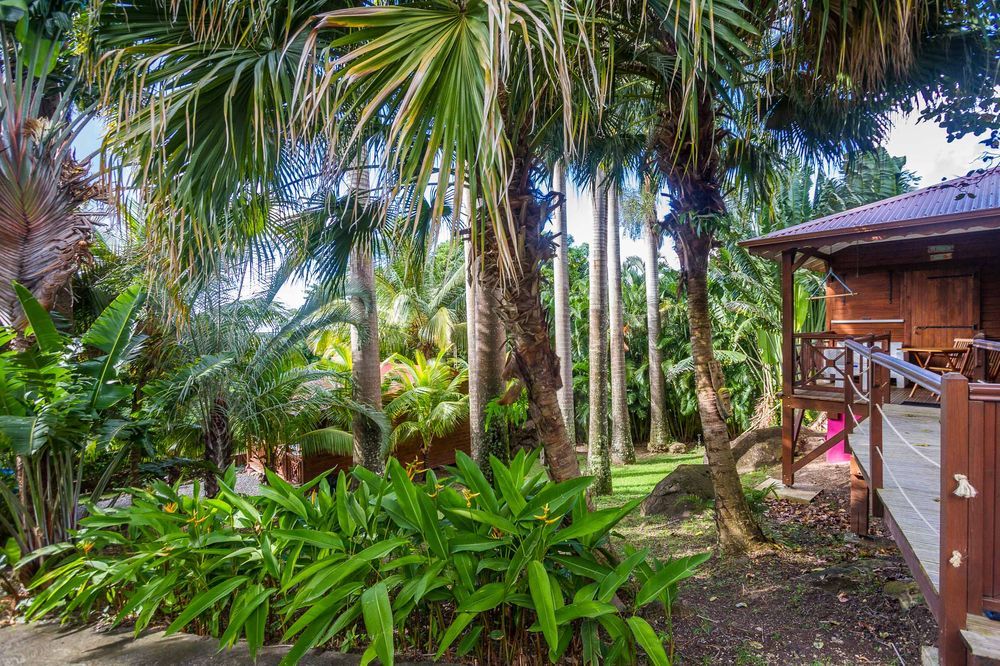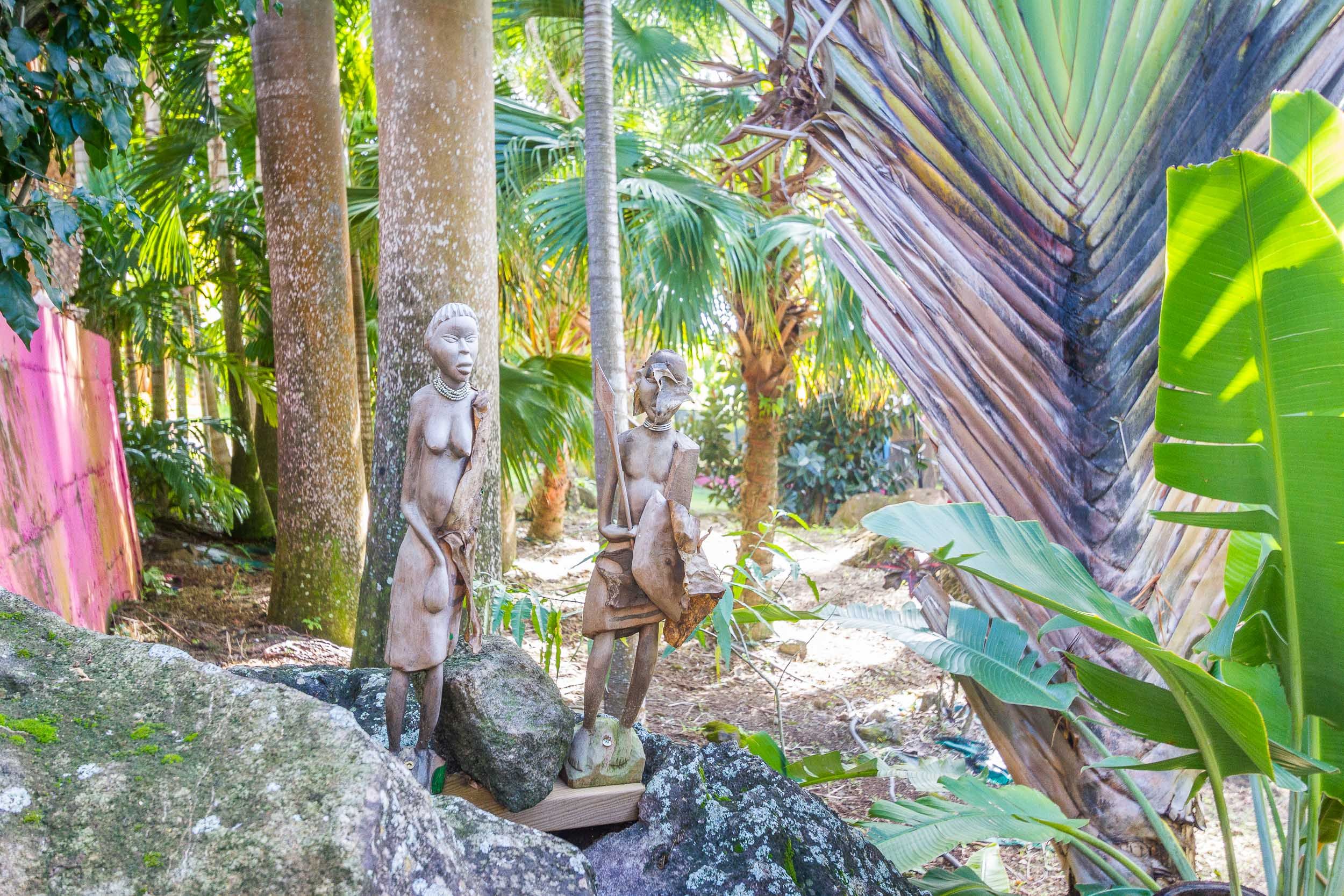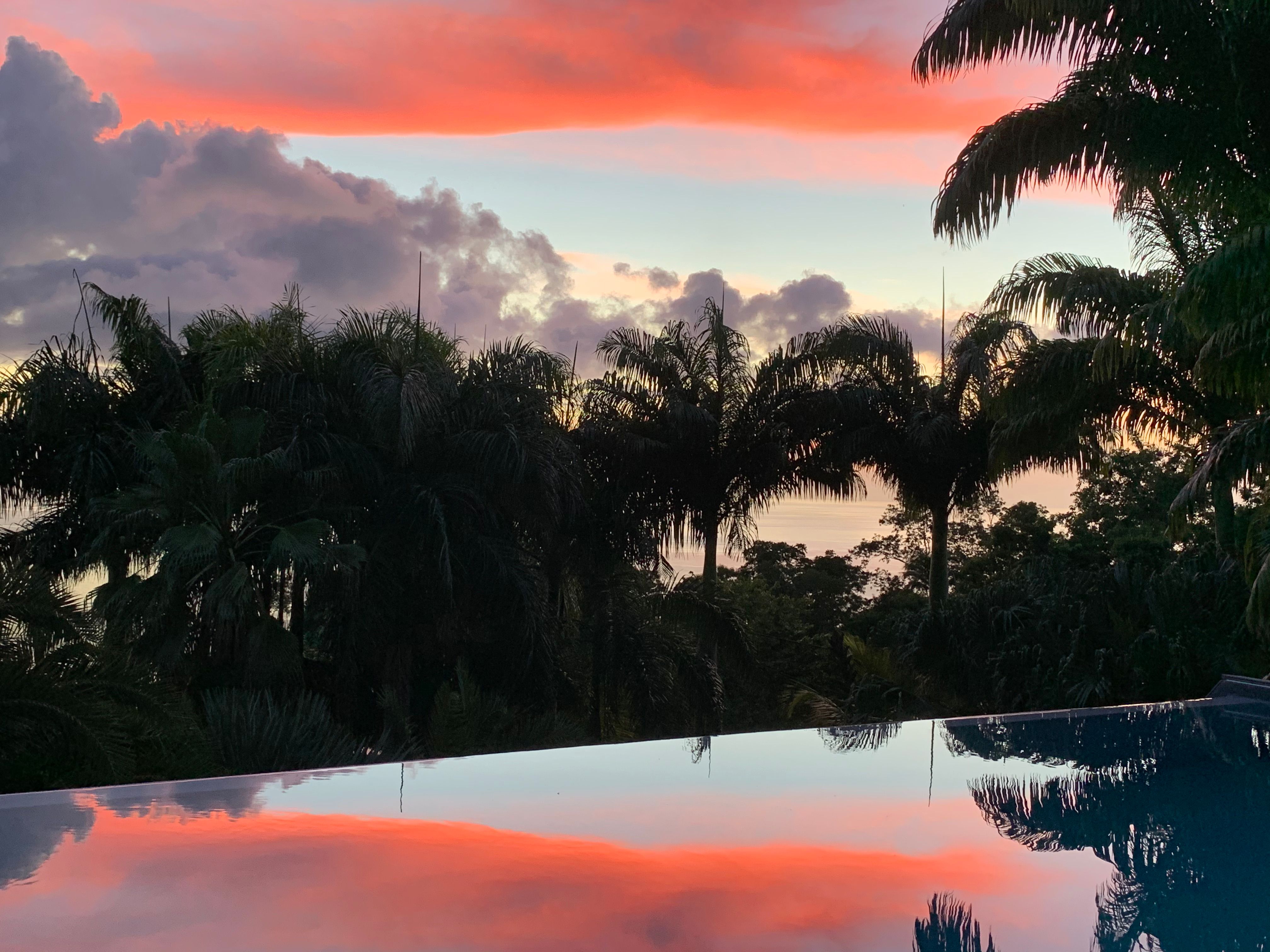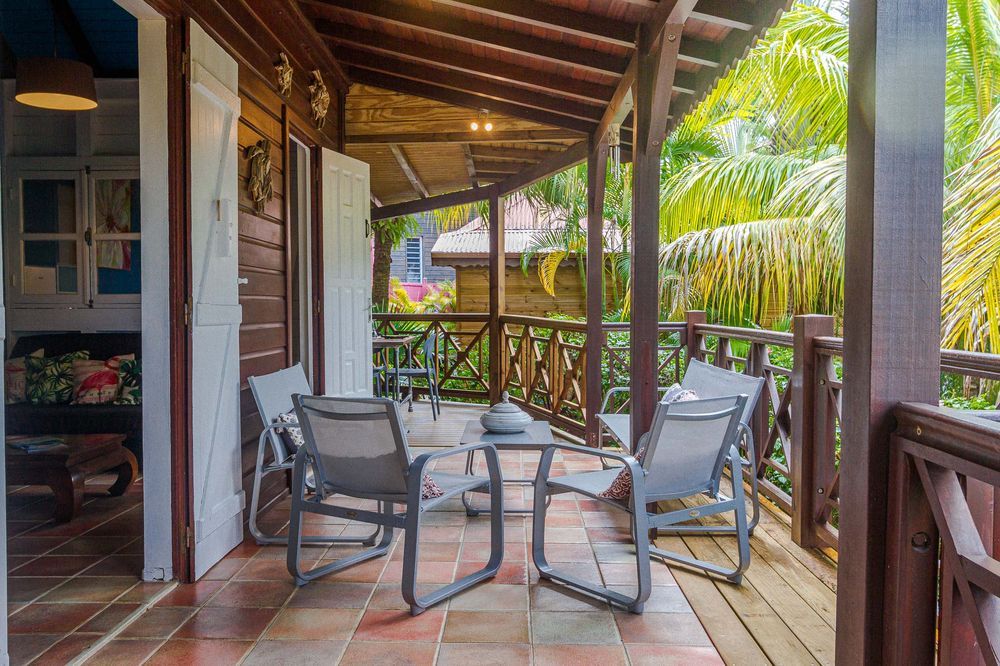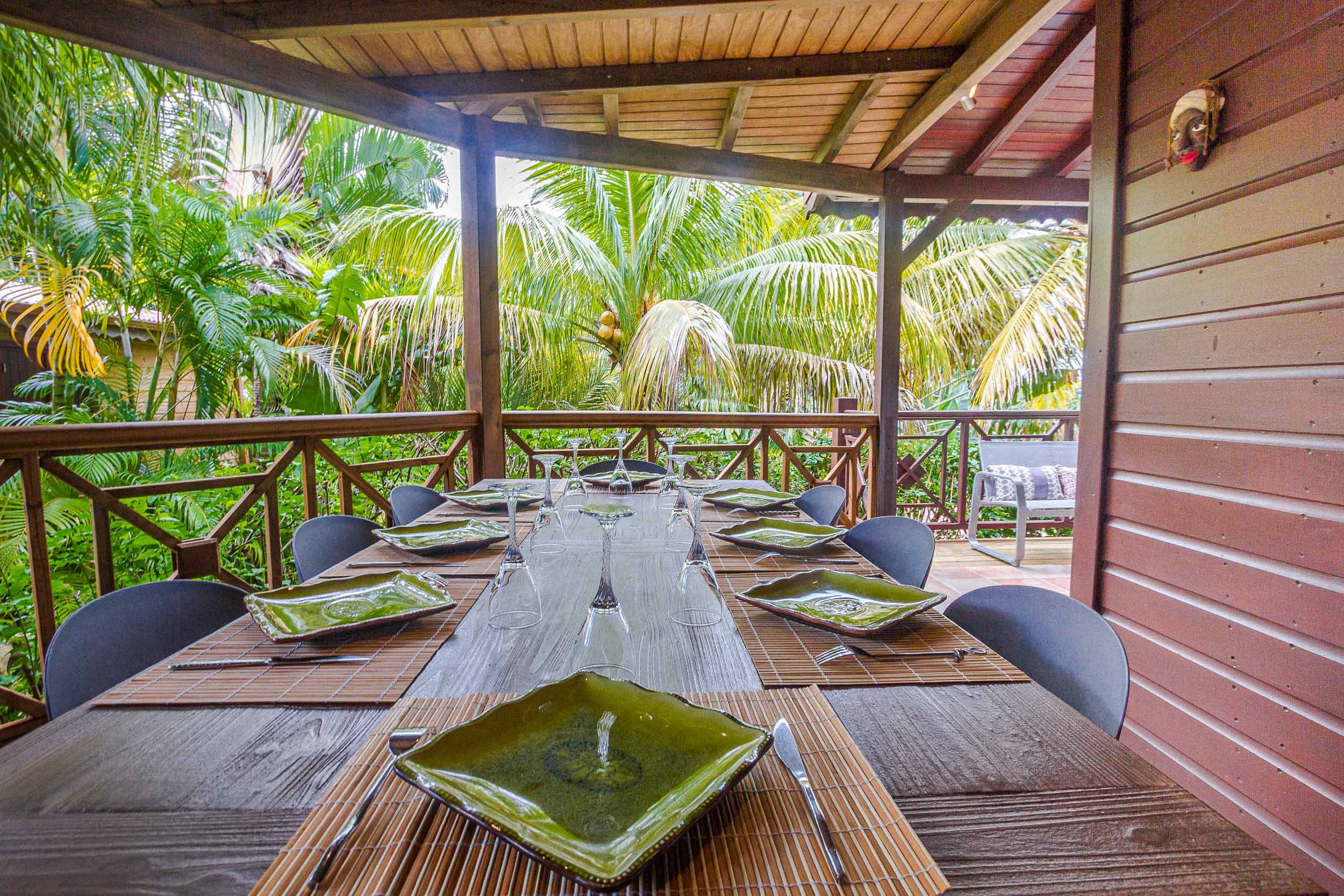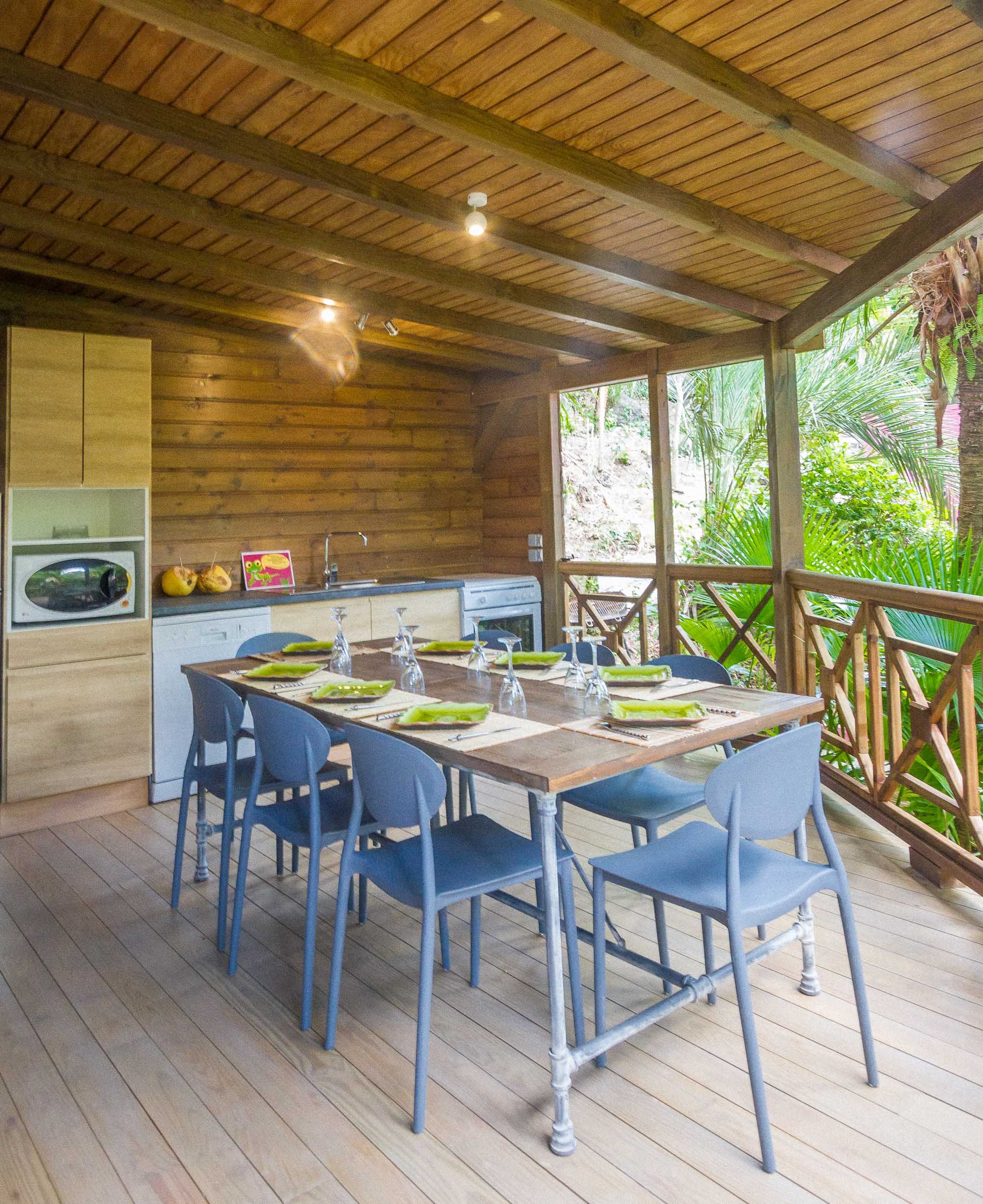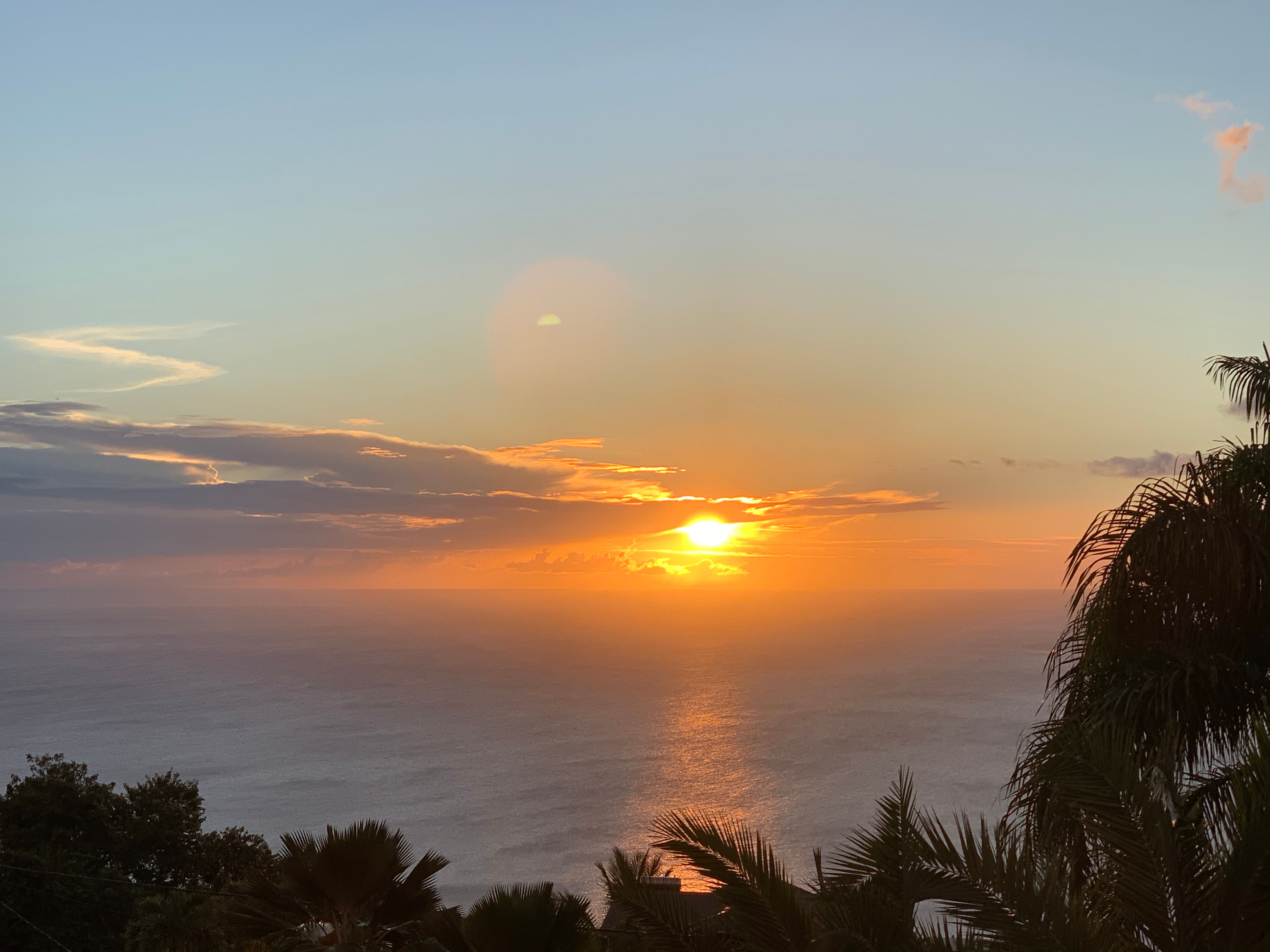 SERVICES AND FACILITIES INCLUDED
BBQ

Wi-fi

Pool secured by barrier

Garden

Terrace

Family rooms

Air conditionning