Appartement & Studio & Bungalow
Les Résidences Bois d'Inde
La savane

97137 Terre-de-Haut

Discover two charming studios with terrace of 40m2 each.
Air-conditioned and comfortable, the residences bois d'inde are located 5 minutes walk from the village of Terre-de-Haut in a quiet area.

On your arrival Carole will welcome you personally and will take the time to explain her island to you. She will give you all the necessary advices to spend unforgettable vacations in this little corner of paradise.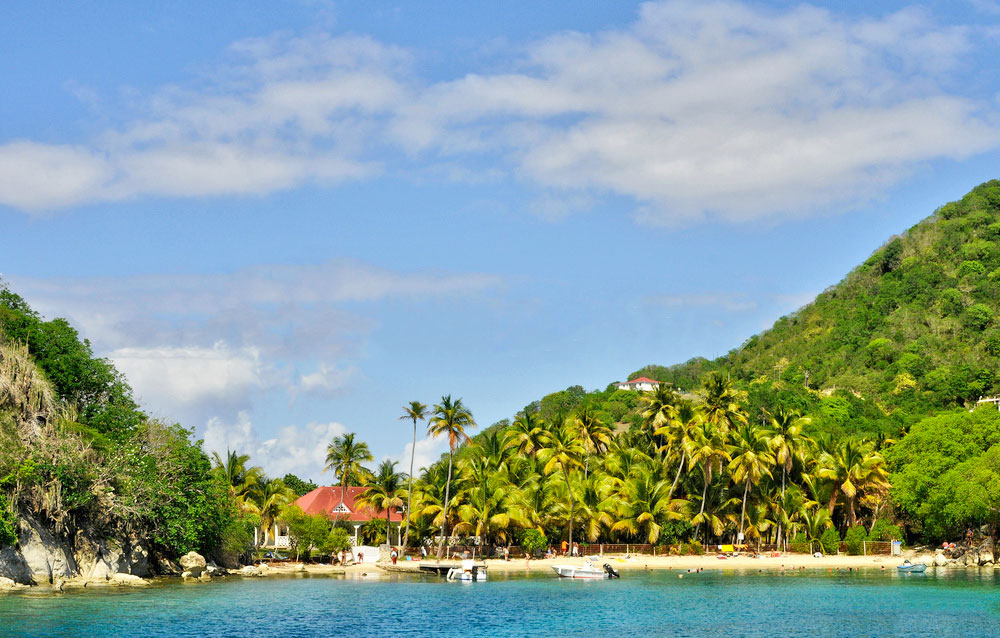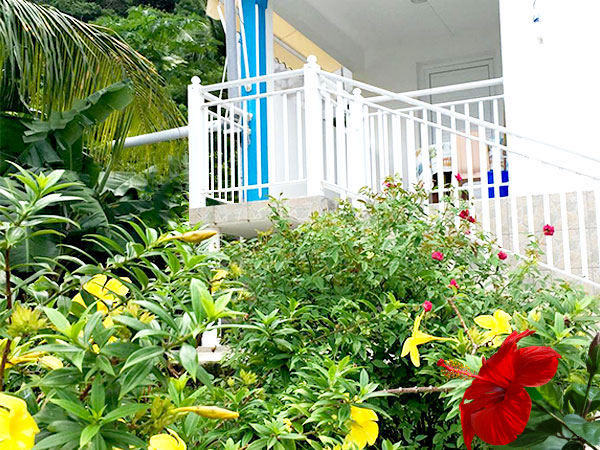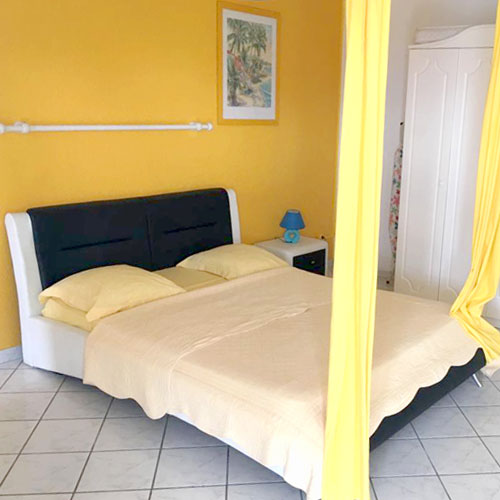 INCLUDED
Table

Sitting area

Equipped kitchen

Filter coffee maker

Microwave

Fridge

Private bathroom

Television

Wi-fi

Air conditionning

Cable channels satellite channels

Balcony terrace
Contact Information
Les Résidences Bois d'Inde
La savane
Terre-de-Haut
Guadeloupe
+590 690 41 48 41