ECO-RANDO KAYAK
Proposé par TI EVASION
Port de Vieux-Bourg

97111 Morne à l'eau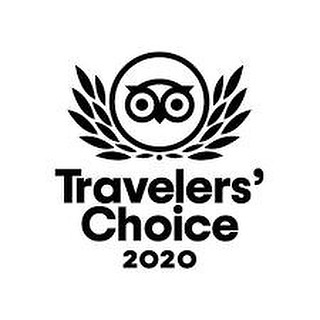 The objective of Ti Evasion is to make the general public discover an exceptional natural environment, while making them aware of the fragility of its ecosystem.
The installation of educational panels and a library corner in the Kaz a Kayak gives the visitor, in a playful way, the desire to learn and understand.
The accompanying guide, who knows the environment perfectly, allows us to open our eyes to what surrounds us.
TI-Evasion is specialized in sea kayak tours.
It is in our opinion the best way to discover the Grand-Cul-de-Sac-Marin, its mangrove and its islets, the kayak allowing with ease and ease to move in places difficult to access.
With no propellers or turbines, no polluting discharges and silent, it is a means of locomotion with a low impact on nature, which allows you to discover the beauty of the landscapes and the richness of the fauna and flora that make up the lagoon, in a way that respects the environment.

half day formula
You leave accompanied by a state-qualified guide who knows the lagoon and its environment. perfectly the place. His explanations on the fauna and flora allow you to discover all the richness of the Grand-Cul-de-Sac-Marin, while feeling secure. You will thus fully enjoy the walk.

Included
Life jacket
Nautical base (direct access)
to be planned
Beach towel
Sunscreen
Hat / Cap
Closed shoes

| | |
| --- | --- |
| Every monday | 09:00, 14:00 |
| Every tuesday | 09:00, 14:00 |
| Every wednesday | 09:00, 14:00 |
| Every thursday | 09:00, 14:00 |
| Every friday | 09:00, 14:00 |
| Every saturday | 09:00, 14:00 |
| Every sunday | 09:00, 14:00 |
several departures per day

Participants :

Not suitable for children younger than 4 years

Activity duration:

Half day

Spoken languages:French, Creole, English