Cool Stuff To Do
Experience the " Je Ne Sais Quoi" of the French Caribbean
The islands of Guadeloupe are treasure troves of activities and adventure for all ages and tastes. From Green to Blue, cultural to culinary, sporting to wellness and shopping to architecture/heritage, our French-Caribbean archipelago has an experience for everyone. With its natural assets, safe environment and modern French infrastructure, the Guadeloupe Islands are just the perfect Caribbean Gateway for outdoor activities! Discover the five islands by sea. Make our friendly rain forest your own, just go EXPLORE! You can also travel through time on our coffee trails, sugar cane fields , enjoy memorable rum tastings and so much more!!

A culturalholic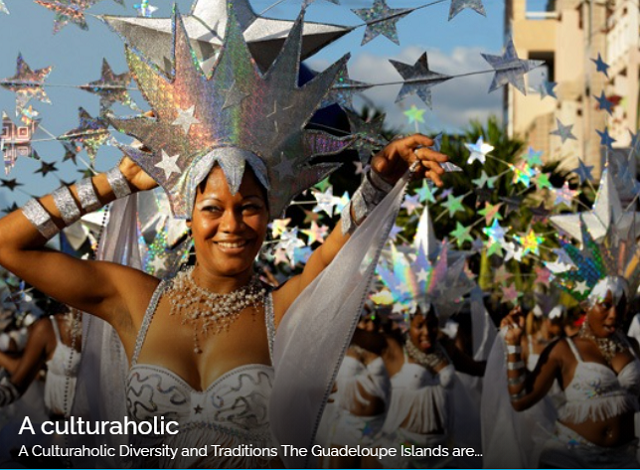 Diversity and Traditions

The Guadeloupe Islands are bound together by a rich ethnic diversity that characterizes their folklore, language, music and beliefs. A land of many influences- African, European, Indian, American and Oriental- the Guadeloupe archipelago has a multi-faceted identity where Indian rites, African memory and the rule of the 17th century colonists are part of everyday life.

---
Agrotrourism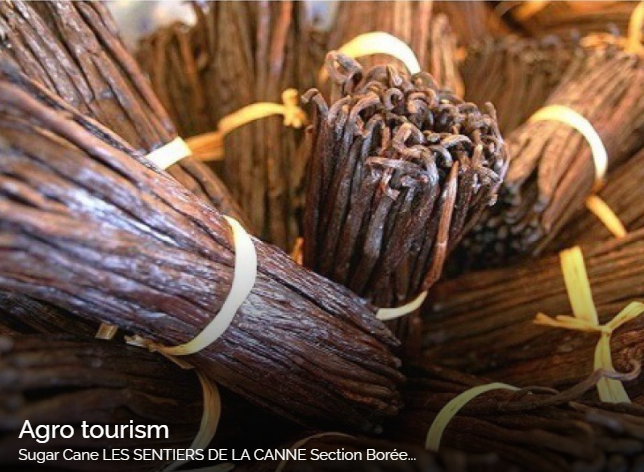 Sugar Cane, Rum tasting, chocolate and vanilia...These are important products of the destination. Discover them!
---
Blue activities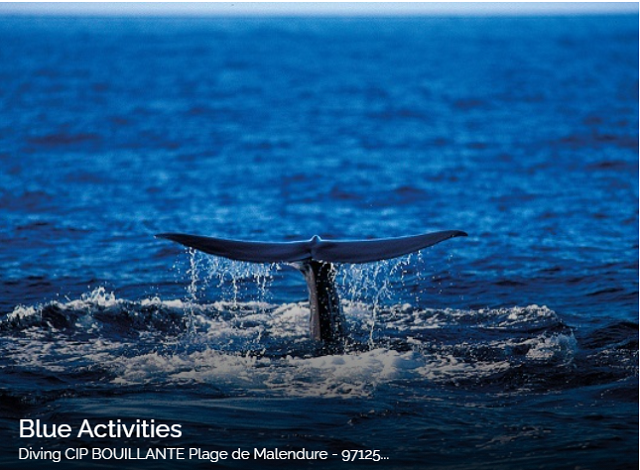 Salines beach is one of those places where you can forget everything and just chill on the sand. With its crystal blue and calm waters, it is definitely the place to relax after climbing La Pointe Des Chateaux.

You will find beautiful handcrafted souvenirs, coconut sorbet, "snowballs" as well as local pineapple and coconut cakes nearby.

---
Green activities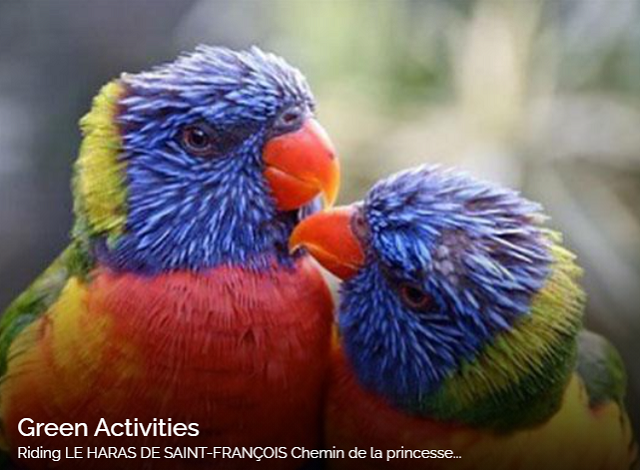 Sainte-Anne beach is probably the most popular in The Guadeloupe Islands. It is a family-friendly beach with shallow and calm water.

This is also the best beach for foodies who will love discovering the local market nearby the beach, trying caribbean meals at the different restaurants and of course taste the famous local ice-creams and sorbet by Fabienne Youyoute!