LE PARADIS DES REBELLES

210 RUE DE MARIGOT

97137 Terre-de-Haut

On the top of the village of Terre de Haut, rocked by the trade winds and with a breathtaking view of the Bay and/or Dominica at the back of the house. Le Paradis des Rebelles awaits you for an unforgettable stay.

The property consists of three independent units that can accommodate up to 14 people for a peaceful stay.

Le Paradis is ideally located at the top of the village of Terre de Haut, a few steps from the shops and a few minutes from the beaches...

Experience the Creole way of life and enjoy the saints!

The property has just changed management, formerly called "Les Bungalows La-Haut", the new owners have chosen to change the name and to raise the standards by bringing improvements and innovations while keeping the spirit of this charming and historic residence.

To make your stay even more enjoyable, we offer a range of services that you can book quickly.
We look forward to welcoming you for an unforgettable stay in the Saintes archipelago.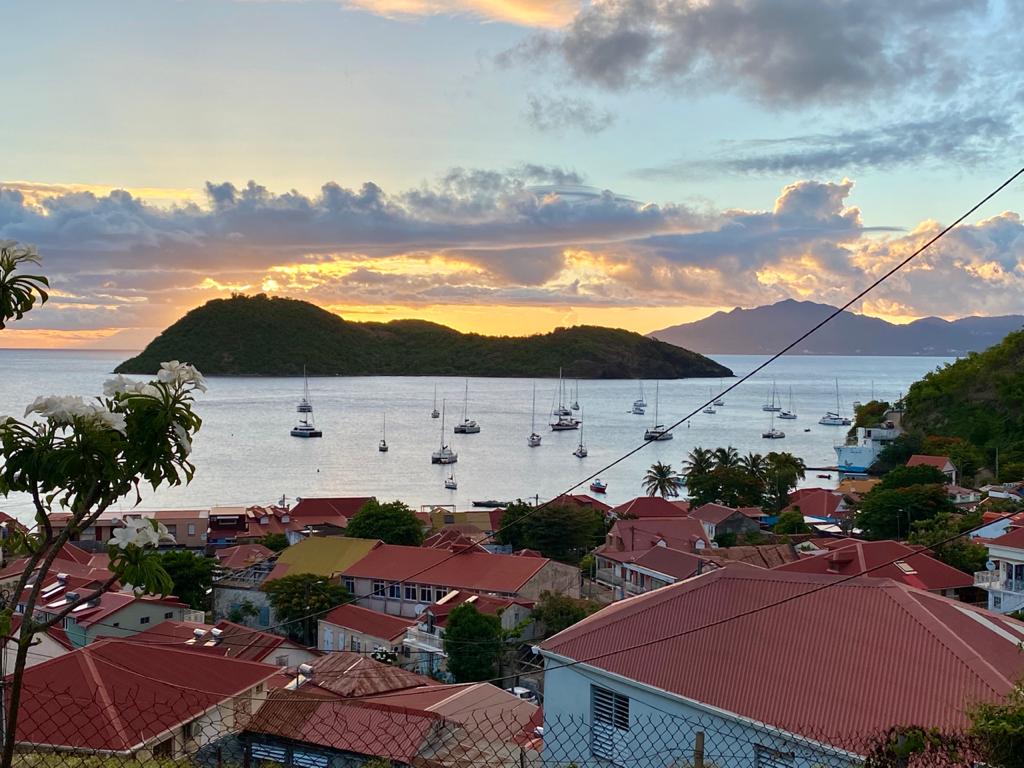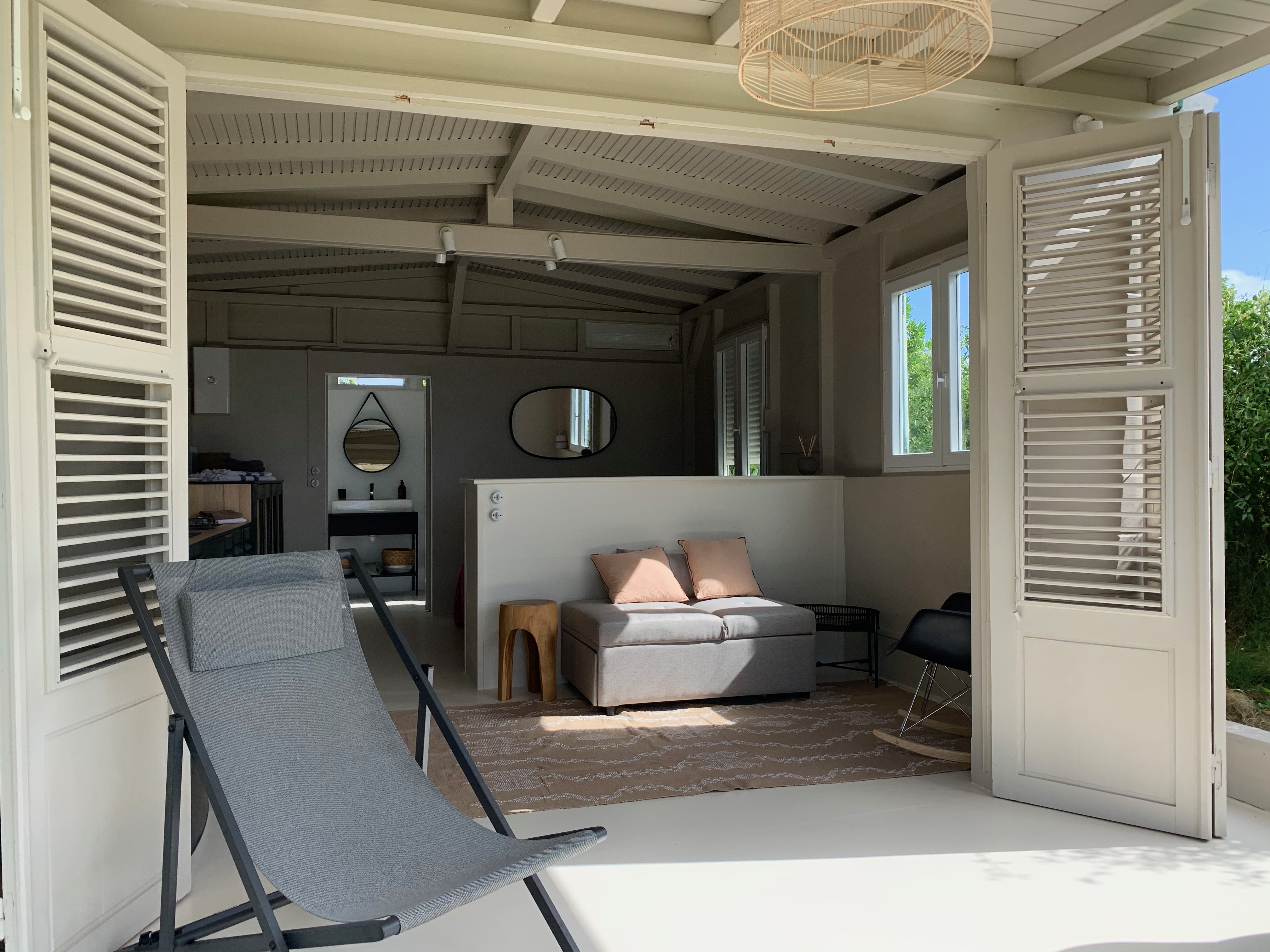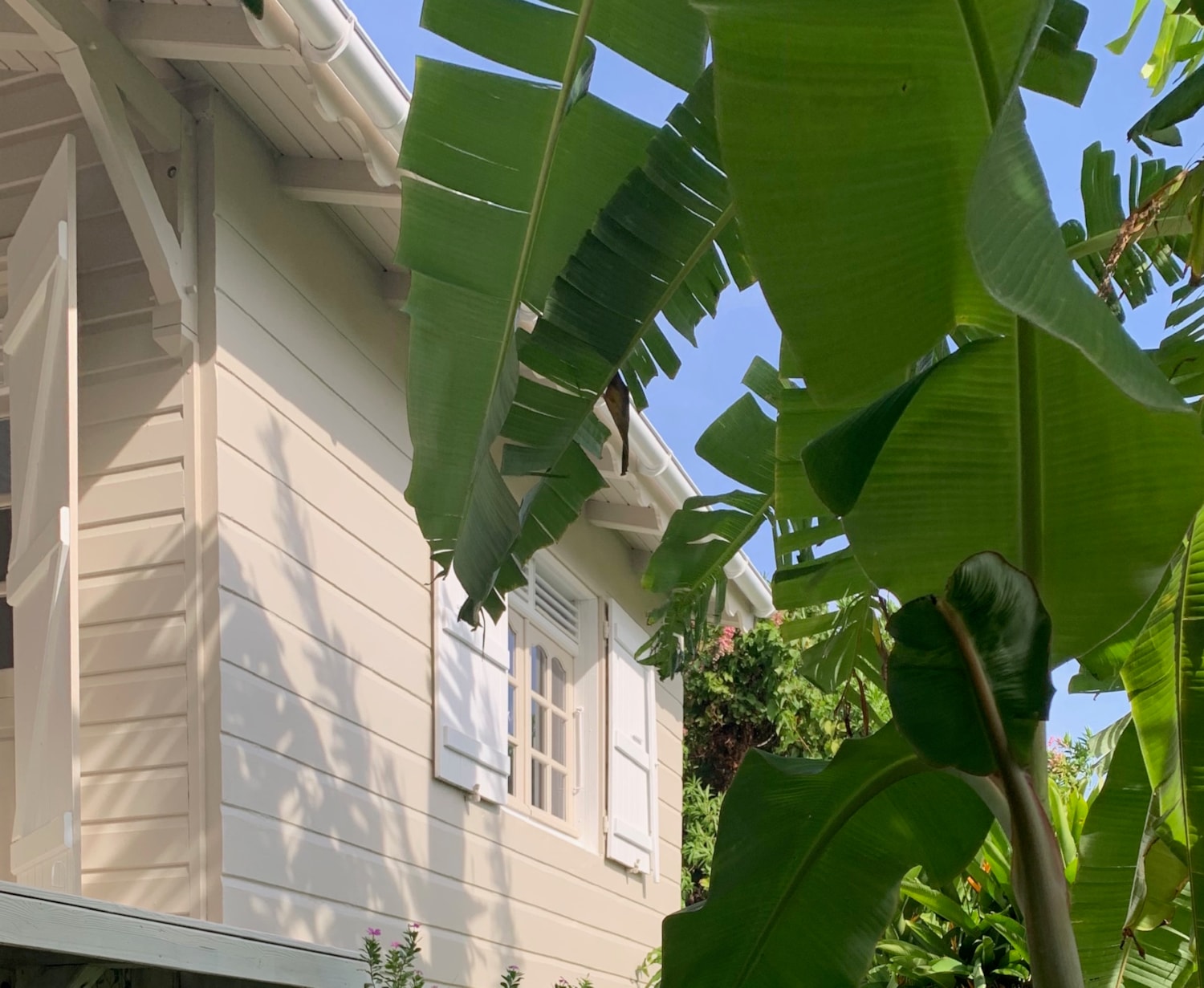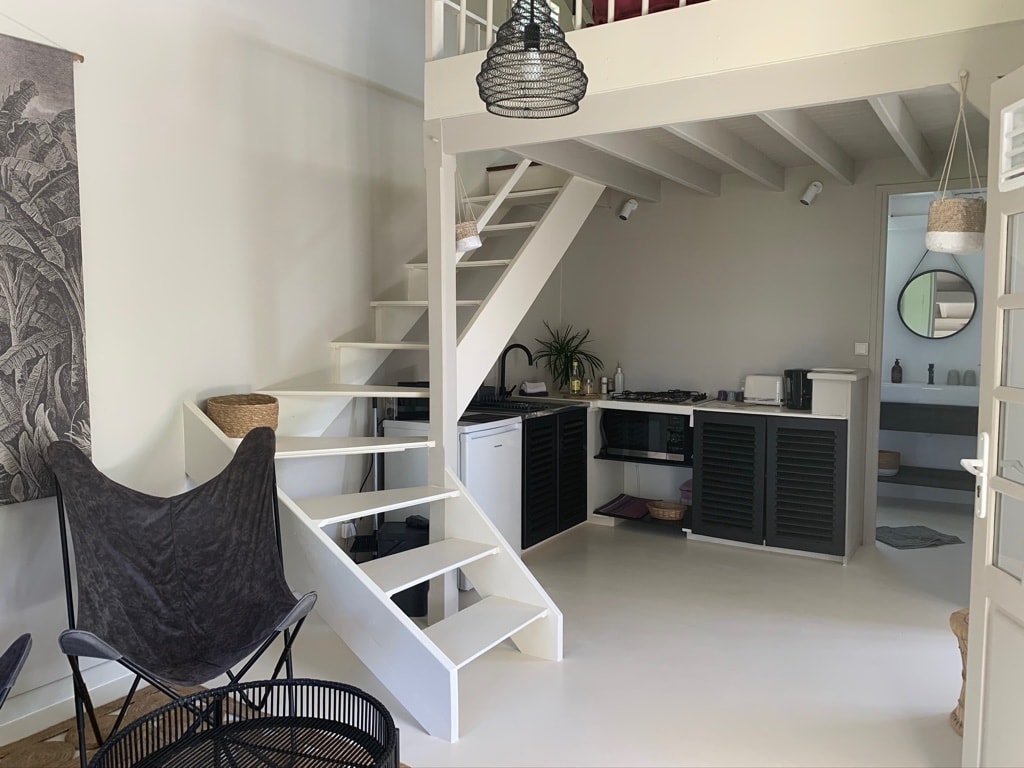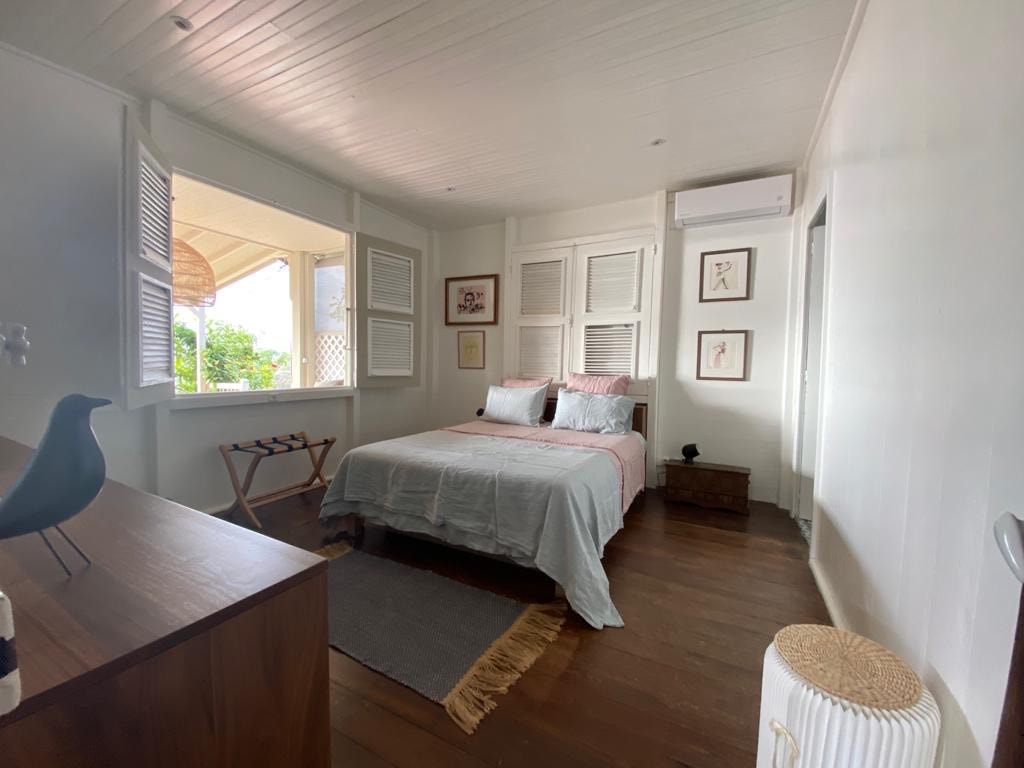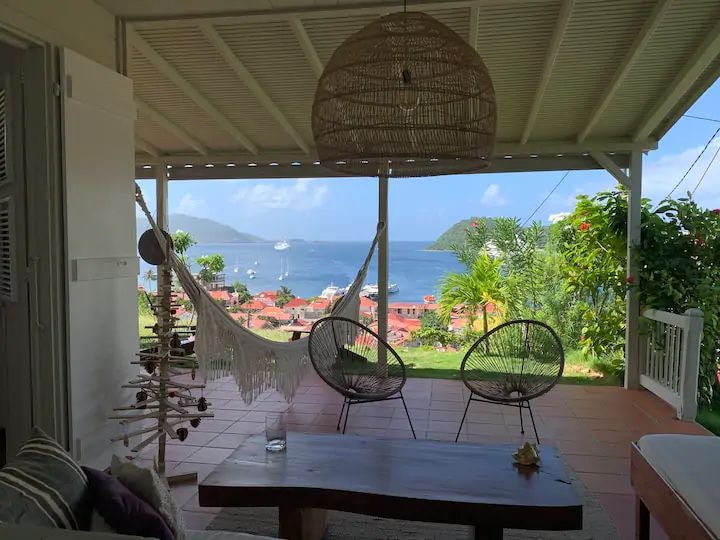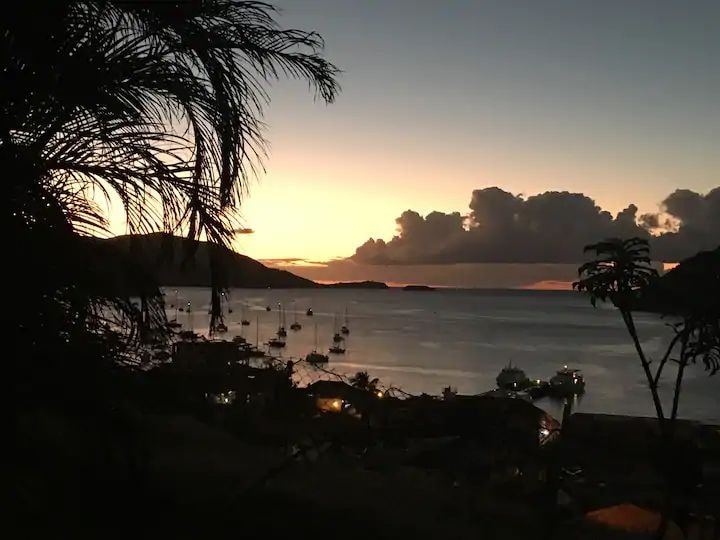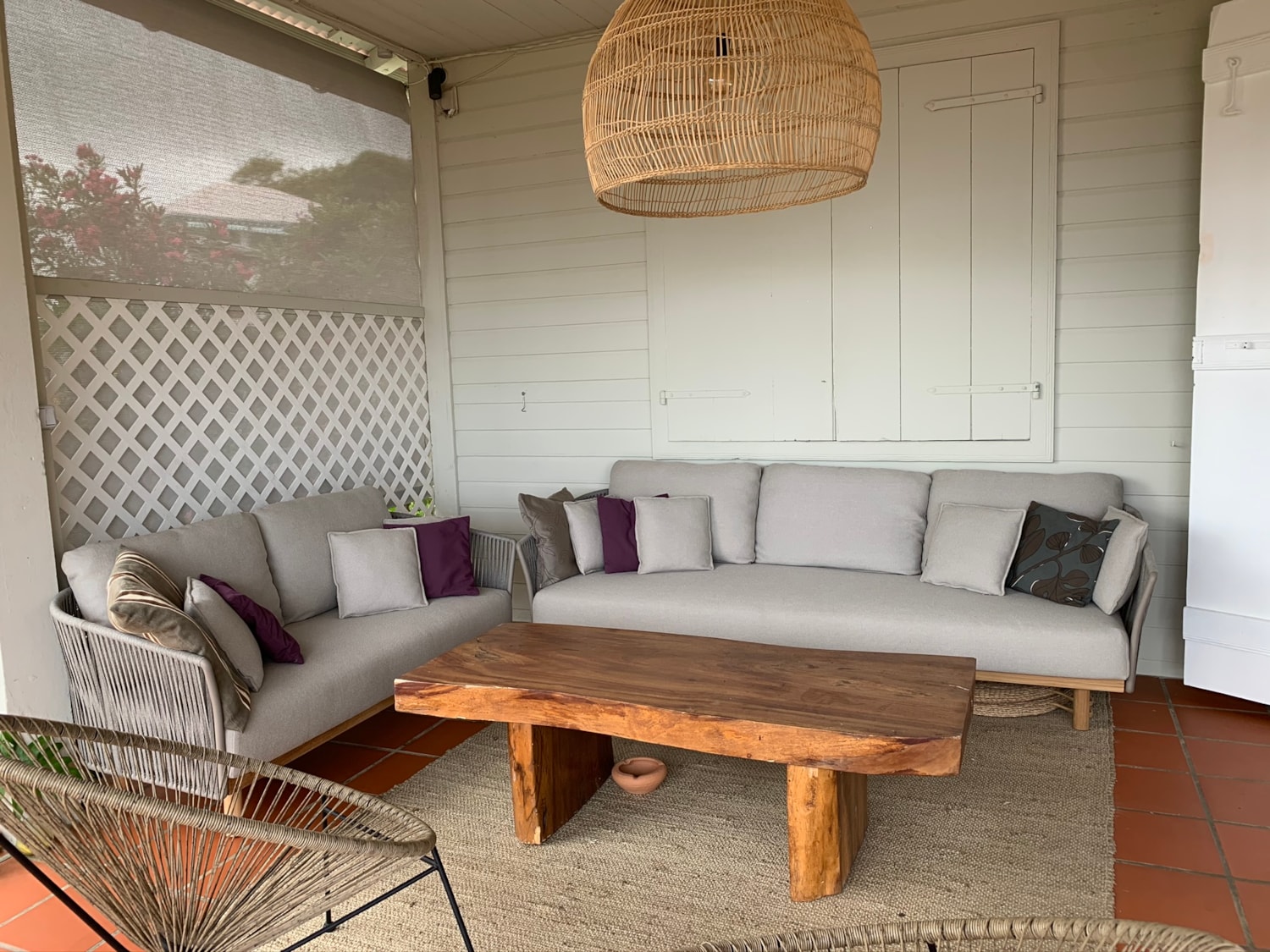 SERVICES AND FACILITIES INCLUDED