A road cyclist
Smiles over miles, discover Guadeloupe islands by bike
From the sugar cane fields of Grande-Terre, to the mountains of Basse-Terre, to the steep hills of Les Saintes, from the summit of the Désirade plateau, to the peaceful countryside of Marie-Galante, the islands of Guadeloupe are criss-crossed by trails and tracks that penetrate the heart of unspoiled nature.

⚠️ Many trails accessible by bike are not always marked or listed.
We therefore strongly recommend that you opt for guided excursions, which will allow you to pedal off to discover the wonders of the islands in complete safety.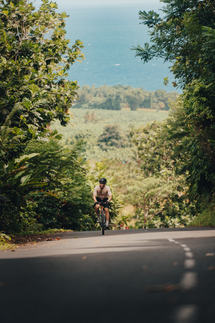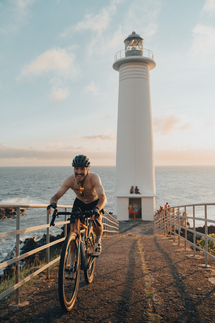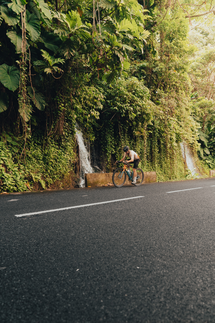 Cycling enthusiats ? Discover Charles Ouimet's tours !
Charles OUIMET, a well-known Montreal photographer and cyclist is an elite athlete who travels the world on his bike. He has been to Hawaii, California, Arizona, Texas, and more. He recently had the pleasure of cycling around our islands!


Follow Charles' adventures in the Guadeloupe islands, as he shares 3 accessible tours, and a great challenge for the more experienced !
☛ Grande-Terre by bike
☛ Marie-Galante by bike
☛ Charles Ouimet's great challenge


Thumbs up for his circuit in Marie-Galante which is particulary accessible !
Guided walks, bike rentals, slow tourism !
North Grande-Terre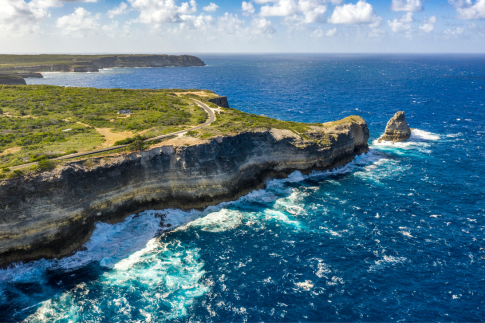 Mountain biking solo, with friends or family in northern Grande-Terre is an unforgettable experience, combining adventure, discovery and complicity.
Windmills, sugar cane trails, historic monuments, ponds, coastlines, and mangroves await you in this beautiful part of the archipelago.

For guided bike tours :

With Carma Ballade

With Val Aventure
La Désirade island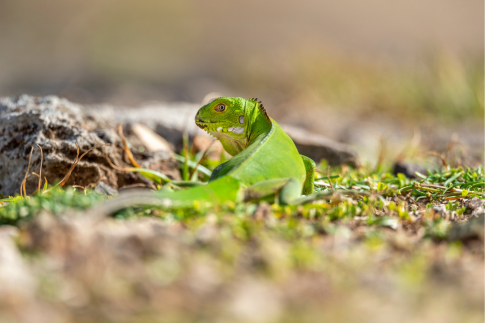 Follow Rudy of VTT 971 for a day on the quiet roads of La Désirade. On this unique discovery tour, you'll meet the island's endemic goats and iguanas, and immerse yourself in the breathtaking scenery leading up to La Désirade plateau, one of the most beautiful lookouts in the Guadeloupe islands. This discovery tour includes the boat ride from Saint-François, lunch with your feet in the sand and a lazy afternoon under the palm trees.

Contact VTT971

North Basse-Terre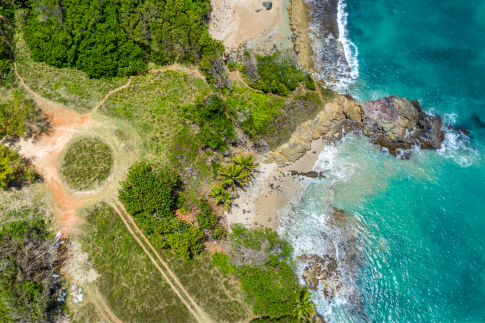 With VELOC follow the guide and discover the most beautiful paths in northern Basse-Terre. Distances range from 11 km to 31 km, with gradients of up to 664 meters between sea and mountains. Whether you're a casual walker or a seasoned sportsman, you're sure to find what you're looking for !

Contact VELOC
Les Saintes (Terre-de-haut)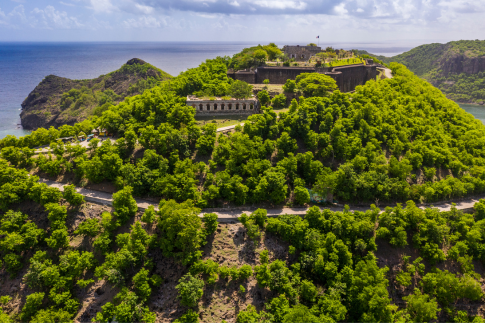 Welcome to Terre-de-Haut, the main island of Les Saintes, reputed to be home to one of UNESCO's most beautiful bays in the world !
Just a few steps away from the landing stage, rent a bike to discover the island.

Head to Fort Napoléon, at the top of the island, offering culture, heritage and breathtaking views. To satisfy your appetite, stop at one of the island's many restaurants. Admire the architecture of the creole houses, photograph the iguanas and goats, and immerse yourself in Les Saintes' warm atmosphere.

What are you waiting for ?

Contact GREEN & BIKE CAR
Rent your bike in Guadeloupe islands
Whether you are in Sainte-Rose, Le Moule or Saint-François, you can rent semi-rigid mountain bikes, electric-assist mountain bikes, electric city bikes, cargo bikes, street trial bikes, racing bikes and Gravel Bikes, supplied with a helmet, backpack, preparation kit and padlock.
Some providers can deliver to your vacation rental, and provide you with universal bike racks, so you can bike around the archipelago without taking up too much space in your rental car.
Contact a bike rental company :



Practical information : bring your own car to the Guadeloupe Islands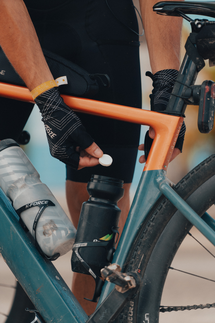 How take your bike to the Guadeloupe Islands ? We tell you everything here !

With most airlines such as:
✔ American Airlines from the USA
✔ Corsair from France
✔ Air Canada from Canada...
Bicycle transportation is included in the baggage allowance and must be checked in at the time of booking.
Please note: on JetBlue and Air France however, you may be asked to pay an additional fee of up to €125 each way.

All bicycles taken by air must be packed in a suitable box, transportation bag or rigid case. The bike should be placed with the handlebars on its side and the pedals removed. Don't forget to remove the wheels, deflate the tires and unscrew the derailleur.

What about electric bikes? Yes, but without the battery. Lithium batteries over 160 Wh are strictly forbidden on board.
💭 Please contact your airline's customer service department for more information.
Focus on the "Tour cycliste de la Guadeloupe"
Cycling is deeply rooted in Guadeloupe Islands' sporting tradition. For many decades, Guadeloupeans have been drawn to cycling and have developed a real passion for bike racing. Local cycling events attract large crowds and are considered highlights of the year.

The archipelago has produced many talented cyclists who have made a name for themselves on the national and international scene, such as Grégory Baugé, a sprint (track cycling) specialist and 9-time world champion, Raymond Poulidor in 1973 and Lilian Calmejane in 2017, who won stages in the Tour de France.. This sporting success inspires admiration and enthusiasm among the local population, who see these champions as role models.

Cycling races are major social gathering events in the Guadeloupe Islands. Families and friends gather to support their favorite racers, creating a festive and friendly atmosphere. These races are also an opportunity for the population to meet, exchange ideas and strengthen community ties.

The " Tour Cycliste de la Guadeloupe", a must-see event !
Cyclists from all over the world are drawn to the archipelago's 5 islands by their beautiful landscapes, picturesque roads and pleasant tropical climate. This year, experience the "Tour cycliste de la Guadeloupe" from August 23th to Septembre 1st, 2024.
Learn more
---
Read more
---