Cool Stuff To Do
Experience the " Je Ne Sais Quoi " of the French Caribbean
The islands of Guadeloupe are treasure troves of activities and adventure for all ages and tastes. From Green to Blue, cultural to culinary, sporting to wellness and shopping to architecture/heritage, our French-Caribbean archipelago has an experience for everyone. With its natural assets, safe environment and modern French infrastructure, the Guadeloupe Islands are just the perfect Caribbean Gateway for outdoor activities! Discover the five islands by sea. Make our friendly rain forest your own, just go EXPLORE! You can also travel through time on our coffee trails, sugar cane fields , enjoy memorable rum tastings and so much more!!

A culturalholic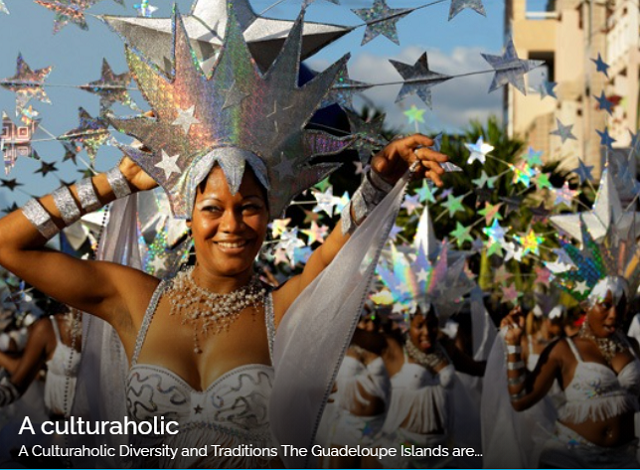 Diversity and Traditions

The Guadeloupe Islands are bound together by a rich ethnic diversity that characterizes their folklore, language, music and beliefs. A land of many influences- African, European, Indian, American and Oriental- the Guadeloupe archipelago has a multi-faceted identity where Indian rites, African memory and the rule of the 17th century colonists are part of everyday life.
You are a Culturalholic?
---
Agrotrourism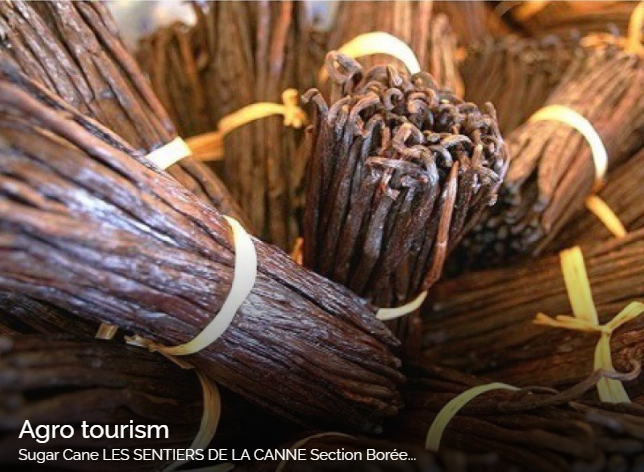 Sugar cane, rum, chocolate and vanilla...Discover the products that make the Guadeloupe Islands!
Things to do
---
Blue activities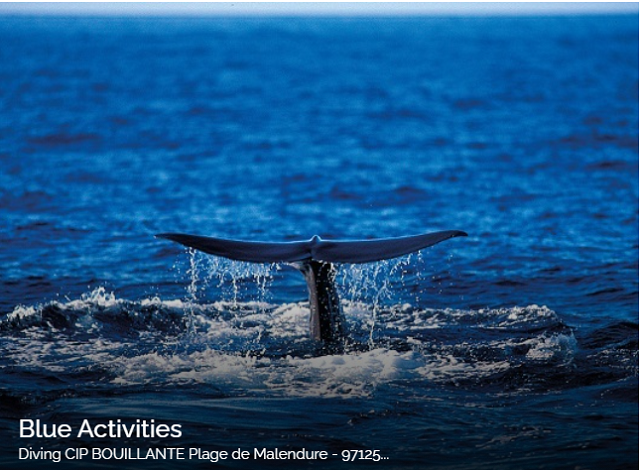 The beautiful waters of our archipelago are filled with blue activities
Are you a surfer? or a Yacht sailer?
---
Hiking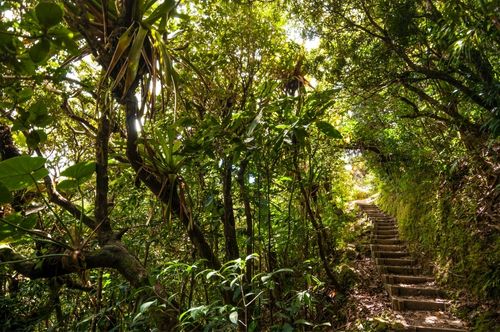 In the Guadeloupe islands, there is an abundance of hiking trails
Choose your hiking trail
---
Green activities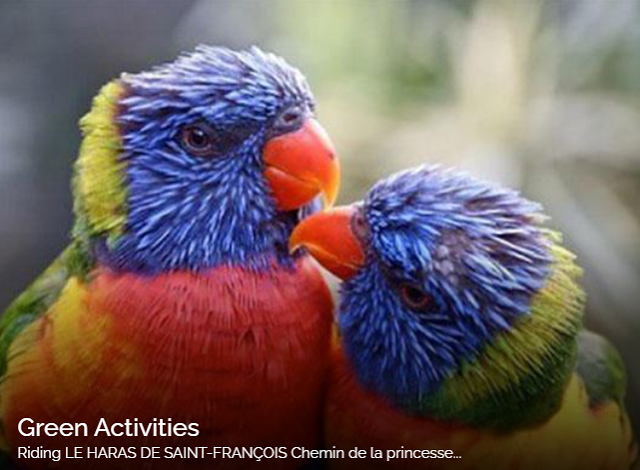 The Guadeloupe Islands are a green paradise ! In particular the island of Basse-Terre and its national park, classified as a natural reserve.
Are you a Bliss Seeker? or an Ecotourist?
---