Experiences in Marie-Galante
Marie-Galante, Authentic
Plantations, ox carts pass by. Climb aboard…Make your way to the most beautiful white sand beaches in the Caribbean.

Stop off at one of the exquisite restaurants run by incredibly talented chefs.

In the "Land of the best rums in the world" outings are intoxicating…Welcome to Marie-Galante, the DNA of Guadeloupe Islands!
Trou à Diable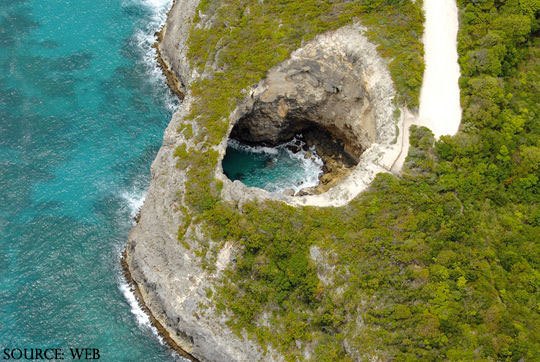 Le Gueule Grand Gouffre or "Trou a Diable" is located in St. Louis, west of Marie-Galante. It's a natural arch carved into the cliffs by the sea.

This old sinkhole offers a great view on the turquoise waters. Guests can also go hiking by taking the path of Vieux Fort through which you will discover the mangroves.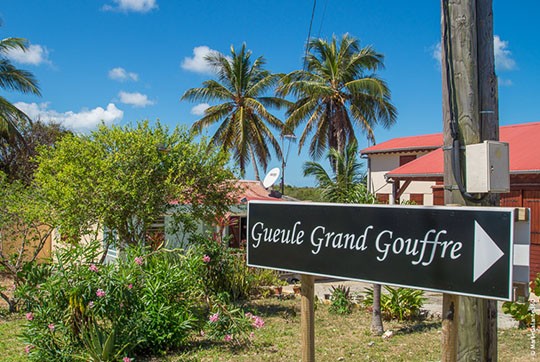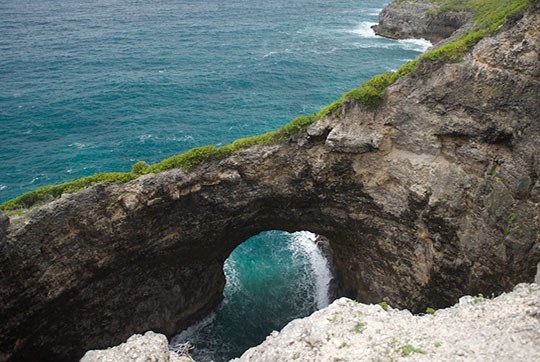 ---
Ox Cart Ride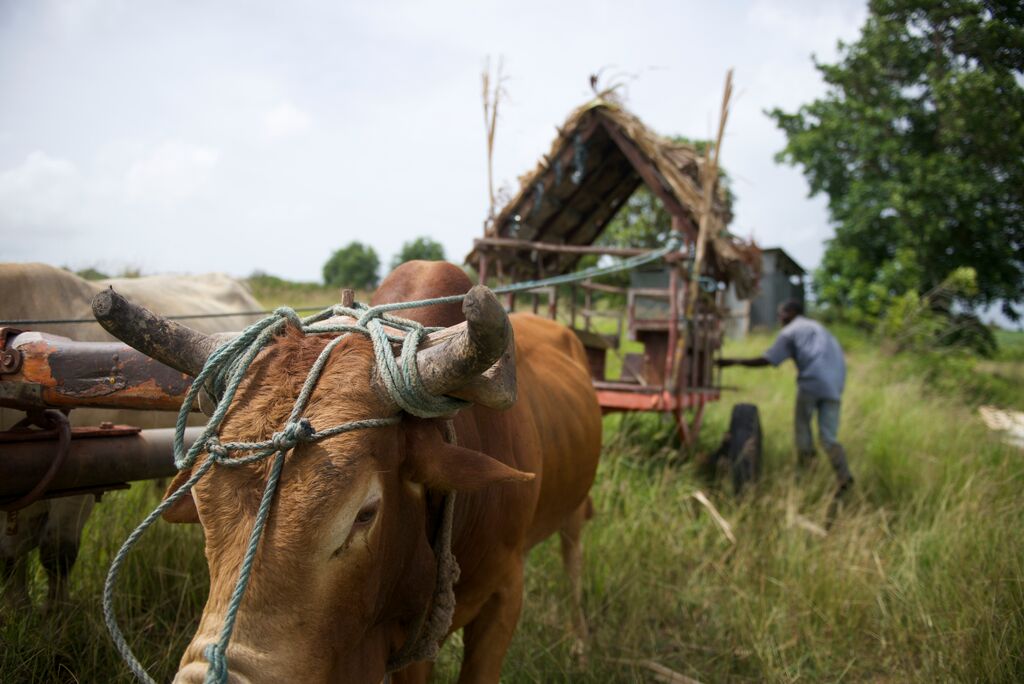 It is a living heritage, an experience not to be missed: Ox cart riding. A unique way of discovering the picturesque byways of Marie Galante! Traditionally used to transport sugar cane, wooden ox carts are an integral part of Guadeloupean heritage.

A range of circuits is available to you, with the opportunity to enjoy lunch at a spot on the beach or in the countryside.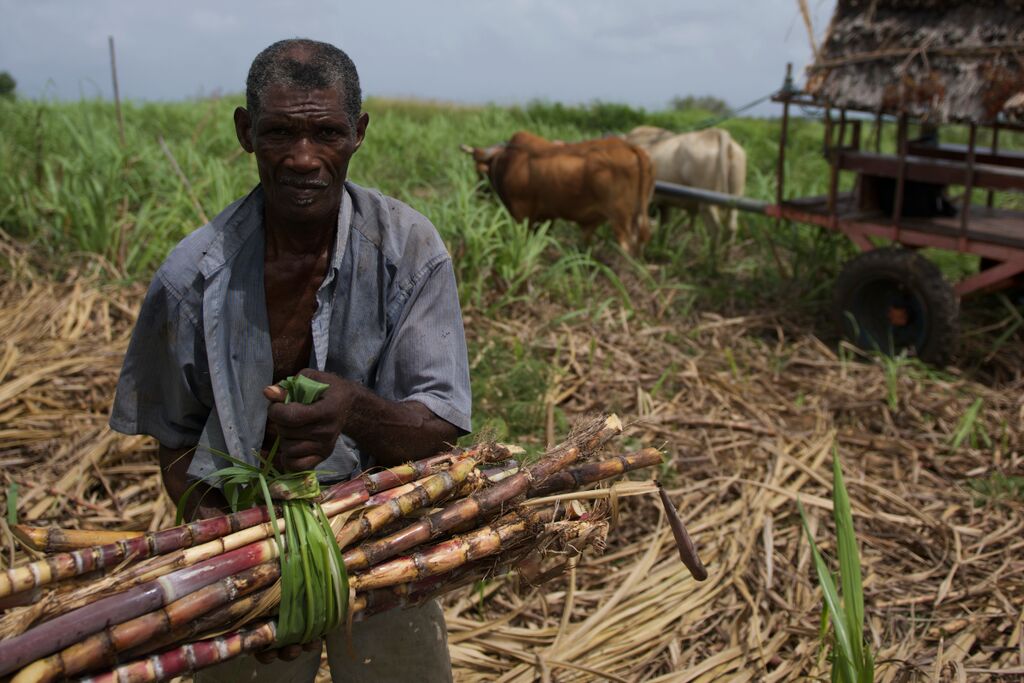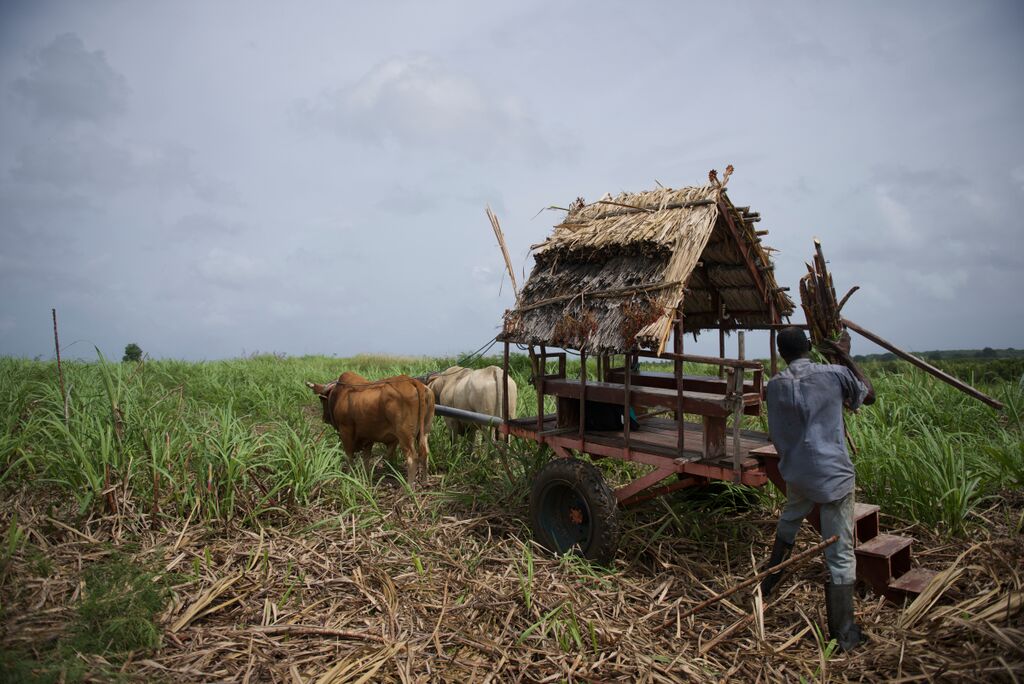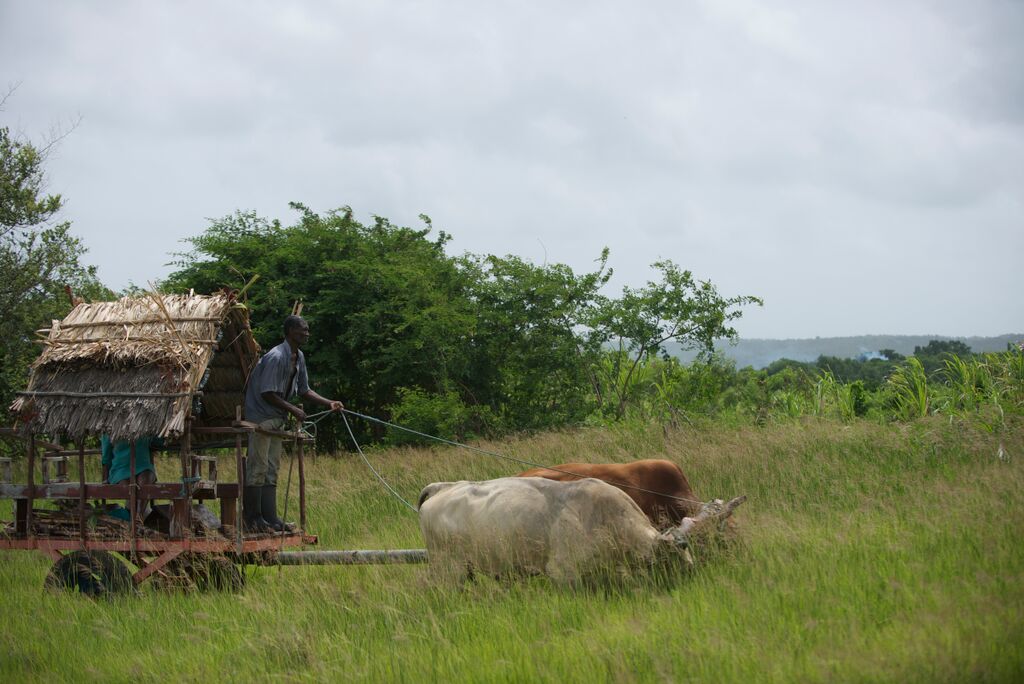 ---
Château Murat cocoa House,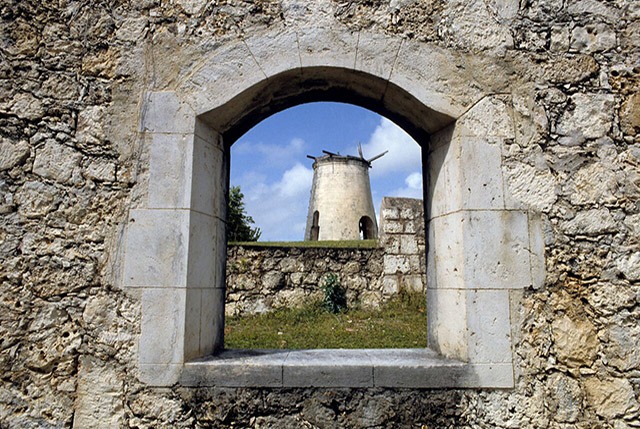 Château Murat, was built in 1839, with 207 slaves, the largest sugar cane plantation in Guadeloupe Islands. Today it is a museum of Arts and Popular Traditions of a few hundred square meters, three centuries of the Guadeloupean sugar cane industry history from the colonial era can be discovered there.

The museum offers a documentation center and readings, as well as a botanical garden and authentic "wattle huts."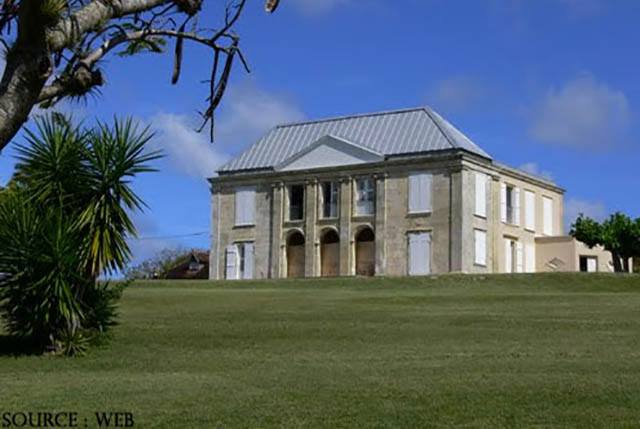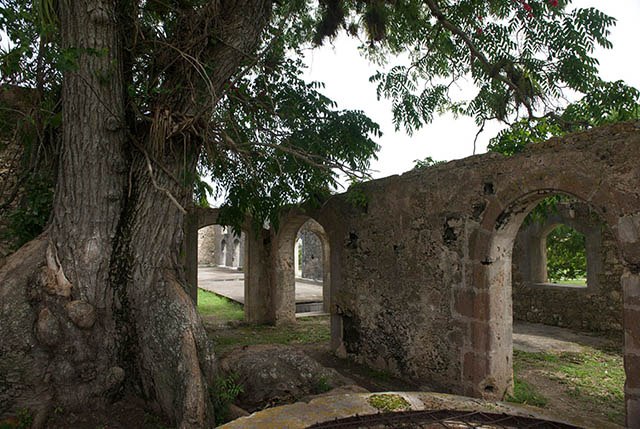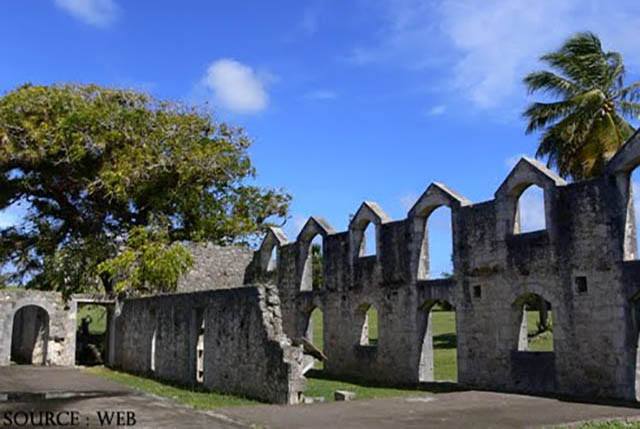 ---
Bellevue Distillery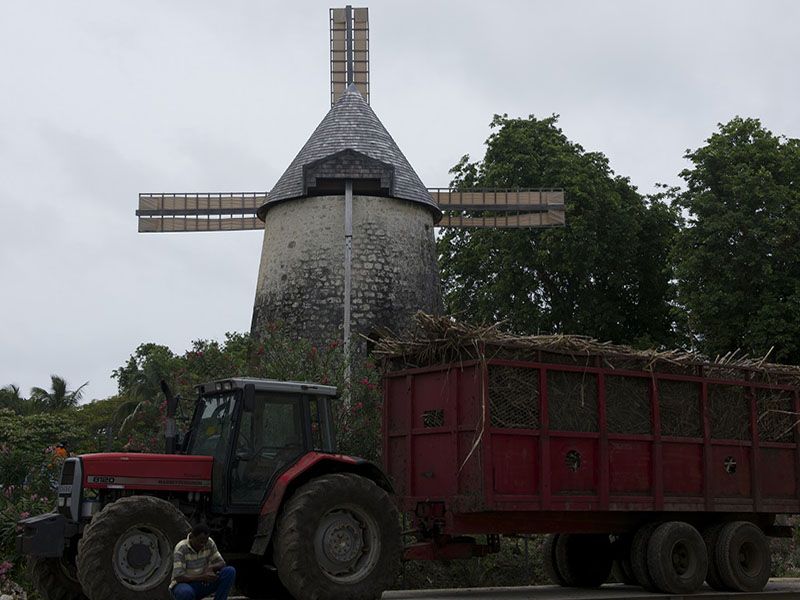 Located in Capesterre, Marie-Galante, Bellevue Distillery is in the heart of the largest sugarcane plantation of Marie-Galante, produces "DOMAINE DE BELLEVUE " award winning rums (silver in 2003, gold medal at the 2004 Concours Général Agricole), whose fruity flavours are true to Marie-Galante Terroir.

The windmill was built in 1821 and offers a 360 ° view on the surrounding sugar cane fields. Between tradition and modernity, the Bellevue distillery is the first distillery in the Caribbean to have committed to protecting the environment. Bellevue Distillery welcomes visitors every day and offers free tours and free rum tastings.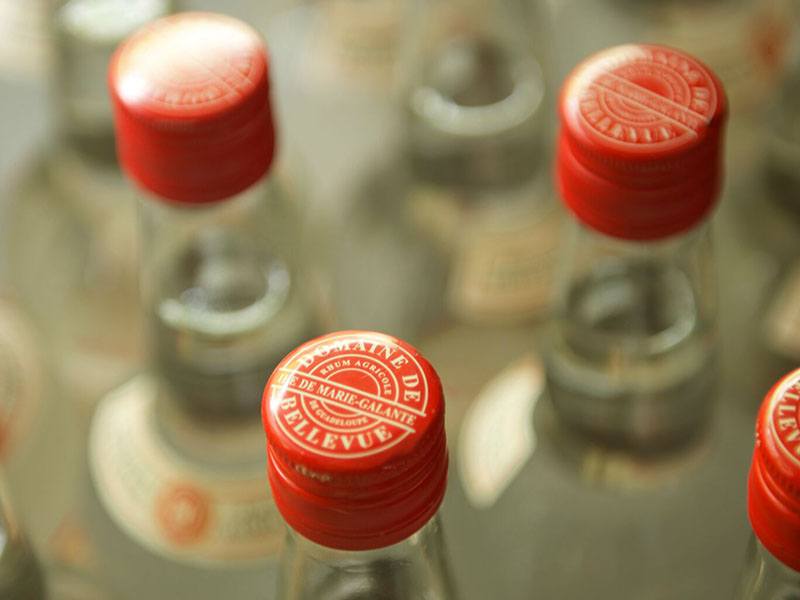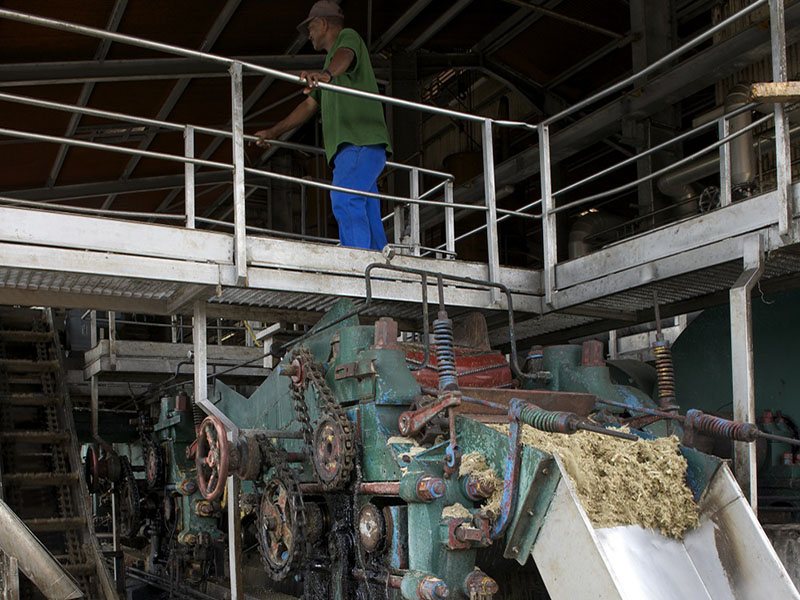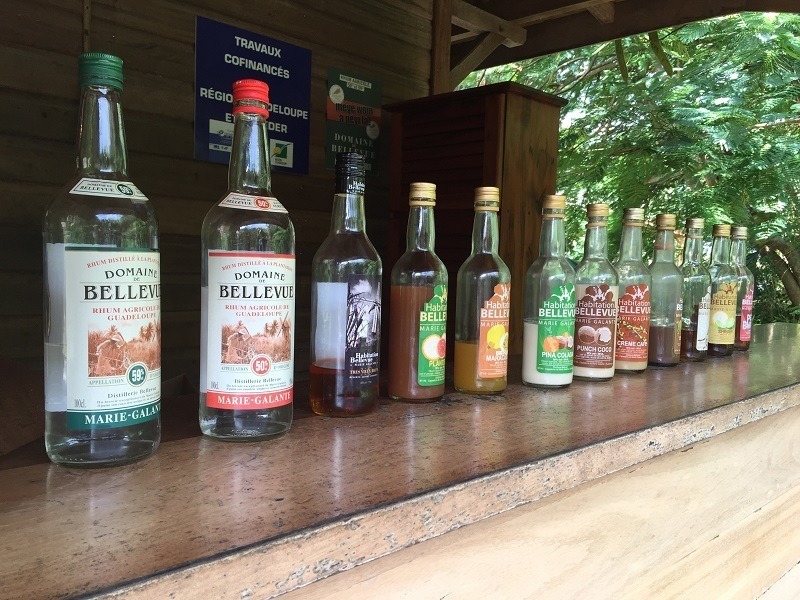 ---
Marie-Galante Beaches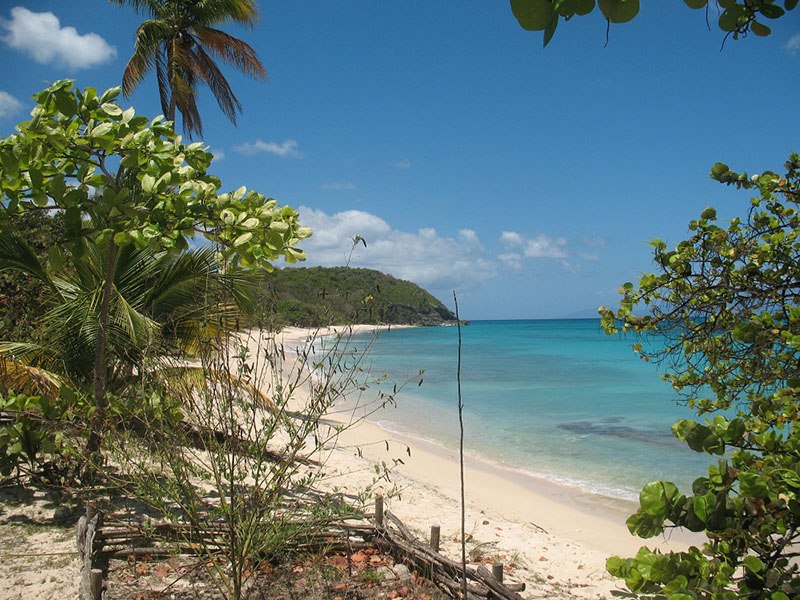 Marie-Galante offers10 beautiful beaches like Grand-Bourg beach, La Feuillère, Massacre beach to name of few

Grand-Bourg beach located at the entrance to the village is perfect for bathing night because the beach is lit every night. From what people say, La Feuillère beach is also one of the best kite surf spots in the Caribbean.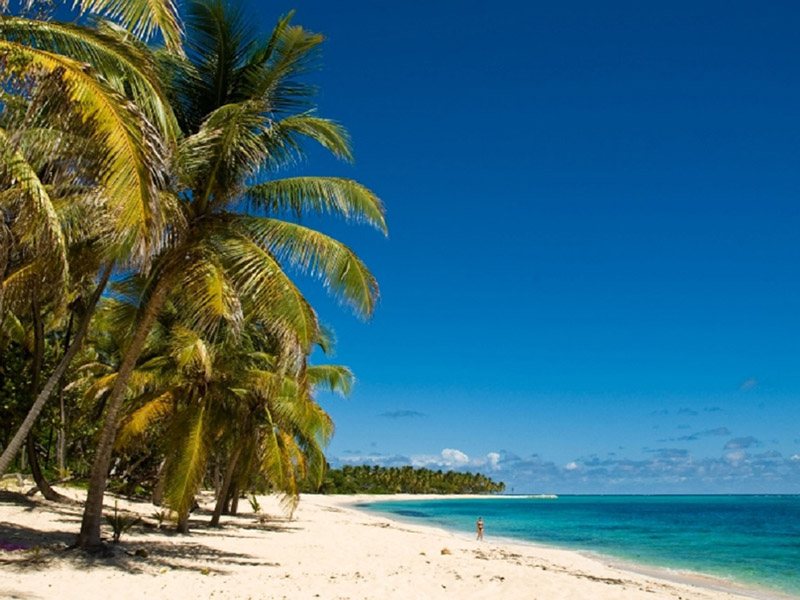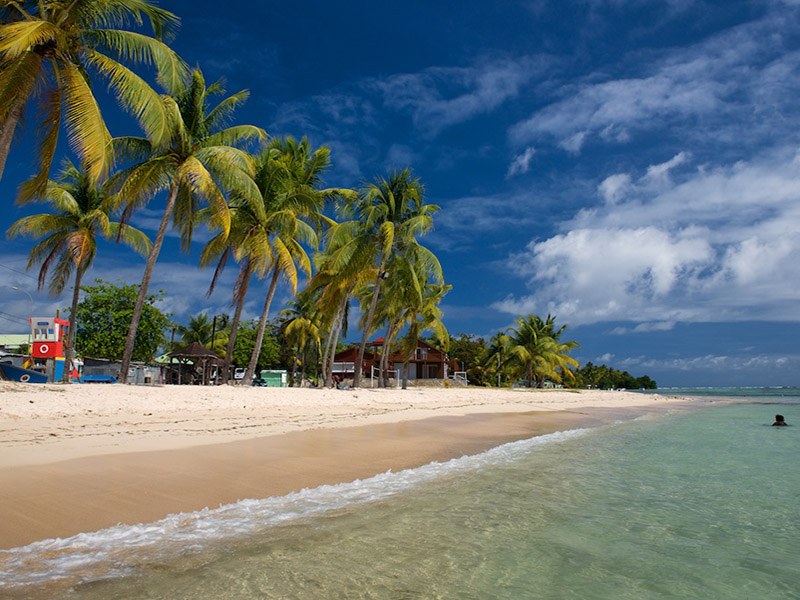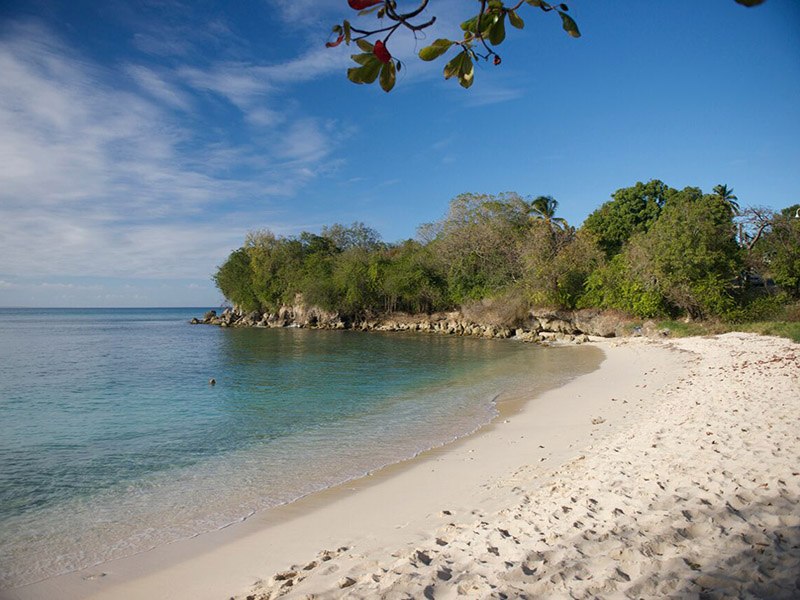 ---
Terre De Blues Festival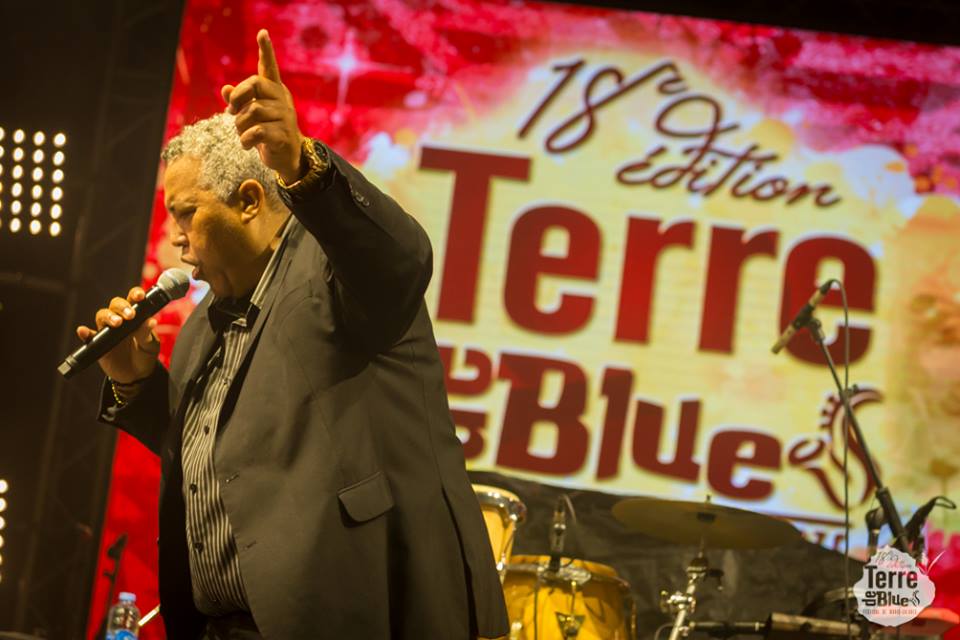 Terre de Blues Festival is the Must go event in Marie-Galante!

Every year in May, the island of Marie-Galante lives to the rhythm of its International Music Festival for over 12 years. This is one of the major cultural events in the Caribbean, attracting more and more visitors, music & island lovers. Tourists, Friends and families come to live the experience of this unique festival.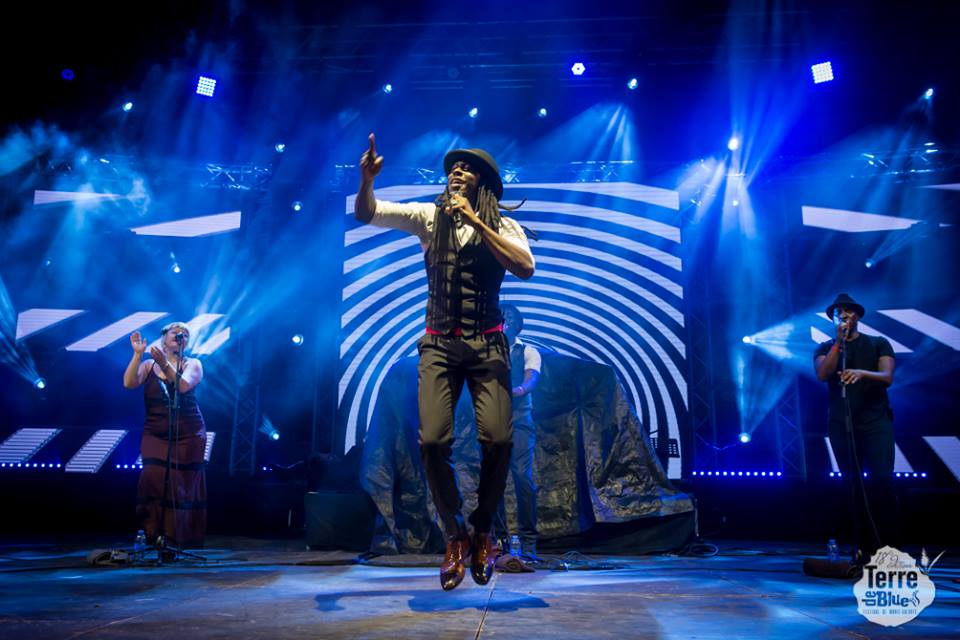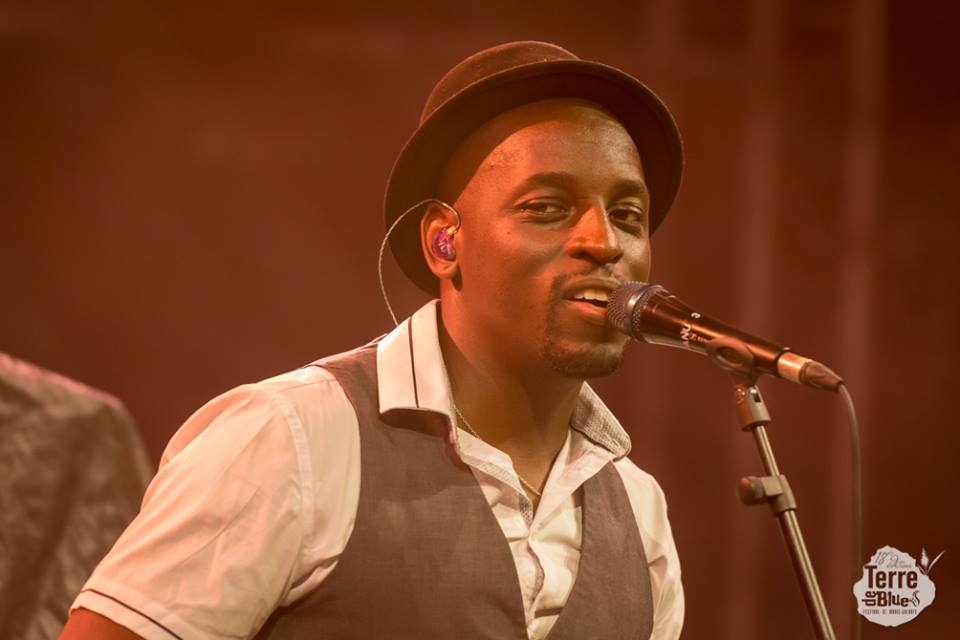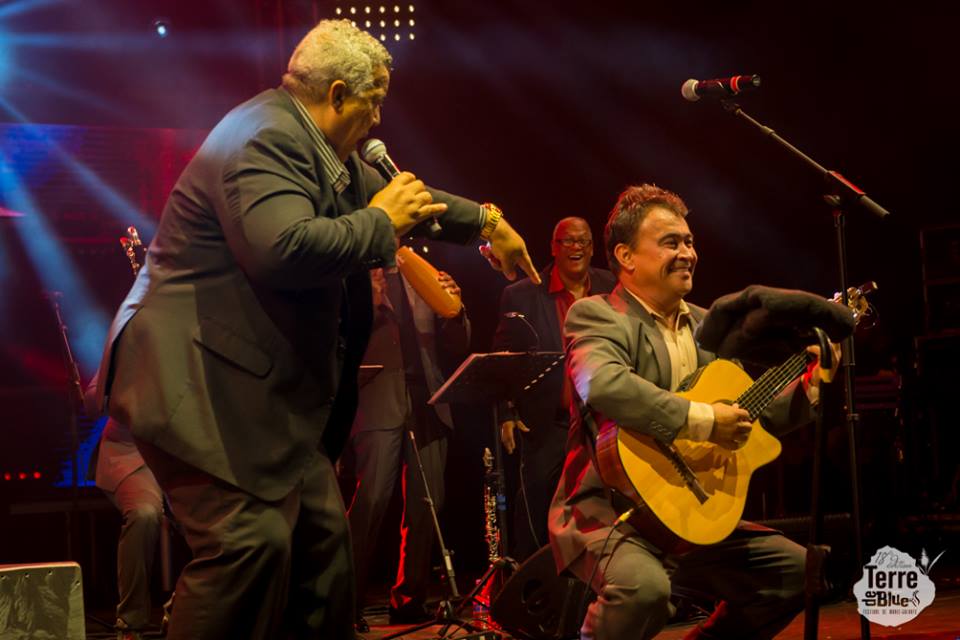 ---