FOUFOU - GLIGLI - GRIVE - SIKRIYÉ

Budan

97180 Sainte-Anne

This group of independent cottages is located in Sainte-Anne, the most coveted seaside resort in Grande-Terre. If you are looking for a peaceful stay and less than 10 minutes drive from the beaches, do not hesitate to put your bags here.
Here you can relax in a flowery setting, stroll through the streets of the city, have dinner by the sea and relax on the white sandy beach.
Sainte-Anne is a perfect starting point to discover the Grande-Terre, this region with multiple facets will seduce the sportsmen but also the vacationers looking for relaxation and rest.
You will also be ideally located to visit the whole island, and to go to the Basse-Terre where you will be seduced by the hikes but also the magnificent rivers.
You will spend here, a successful vacation!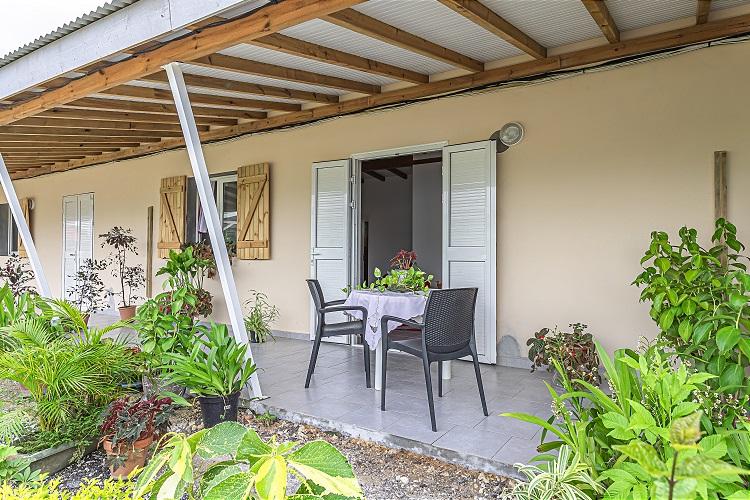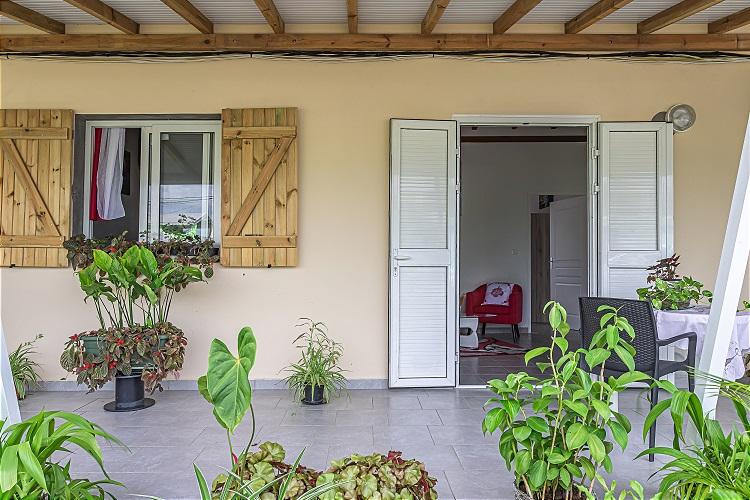 SERVICES AND FACILITIES INCLUDED


Spoken languages:French, Creole, English
Hotel location
Activities nearby