The Soufriere Volcano
HIGHEST PEAK OF THE ARCHIPALAGO OF GUADELOUPE ISLANDS...
Although in Creole we call La Soufriere "Vyé Madanm" (the old lady), it is a relatively recent volcanic formation as our mountain top is only about 100,000 years old. The highest peak in the Guadeloupe archipelago is located on the volcano. It is called "La Découverte" and is 1467 metres high.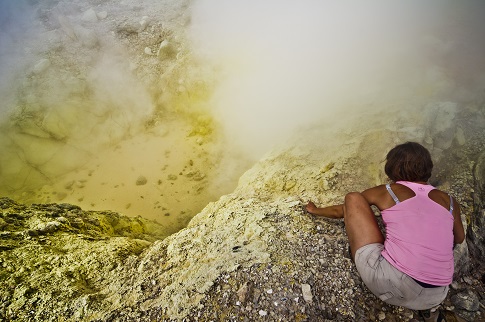 The Guadeloupe Islands volcano is inside the Guadeloupe National Park. Located in Basse-Terre, it culminates above the parish of Saint-Claude. A Pelean type active volcano, it has numerous eruptive craters, crevices, and notches. Its activity is manifested by fumaroles and steam, but also by the presence of numerous hot springs on its flanks, which are bathers delight.
Discover Basse-Terre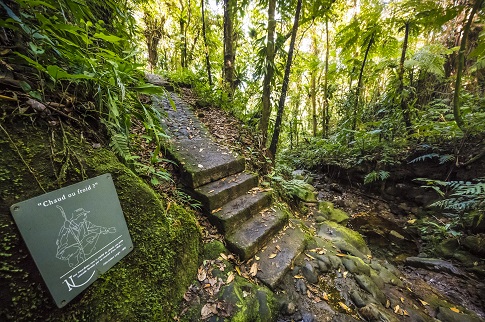 When planning an excursion to the volcano, most people start from the sulphur nature spa. The walk starts in the middle of the rainforest, where all kinds of succulents and palm trees convey a jungle atmosphere. The first few metres of ascent are easy as we take a former militia paved ay. After the Savane à Mulets, from where you have an impressive viewpoint on a clear day, climbing becomes more difficult as you now have to follow a rocky trail.
Discover the Top 5 randos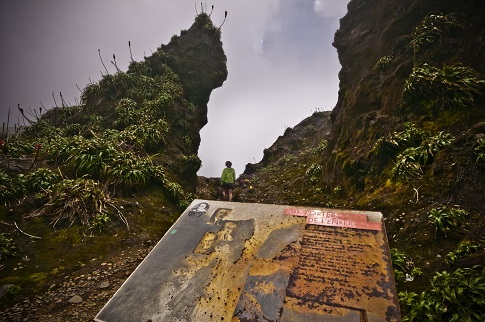 In this last part of the hike, the lush foliage gradually shrinks into shorter, fragile species. At the top, no plant survives, just the sulphur-tinted lunar setting and smell. If you don't feel like trying the adventure without a guide, we advise you to let Vert Intense guide you and teach you a lot about this emblem of the Guadeloupe Islands.
Discover the other activities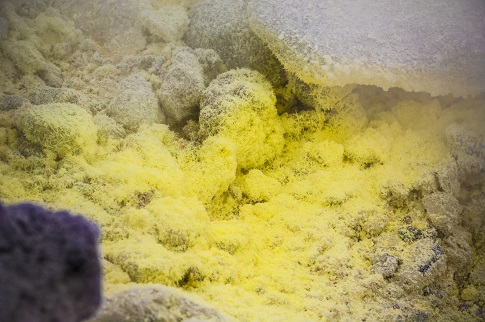 The hike described above is the most classic hike to the top, but tell the mountain guides to take off the beaten tracks. Additionally, be aware that tropical climates require special precautions, here is our advice.
Advice to hikers